No dividends for Telenet shareholders
The Mechelen (Antwerp province)-based telecommunications company Telenet will not be paying out any dividends to its shareholders. The news comes despite the reassurances made by the company's CEO John Porter at the presentation of Telenet's second quarter figures in July.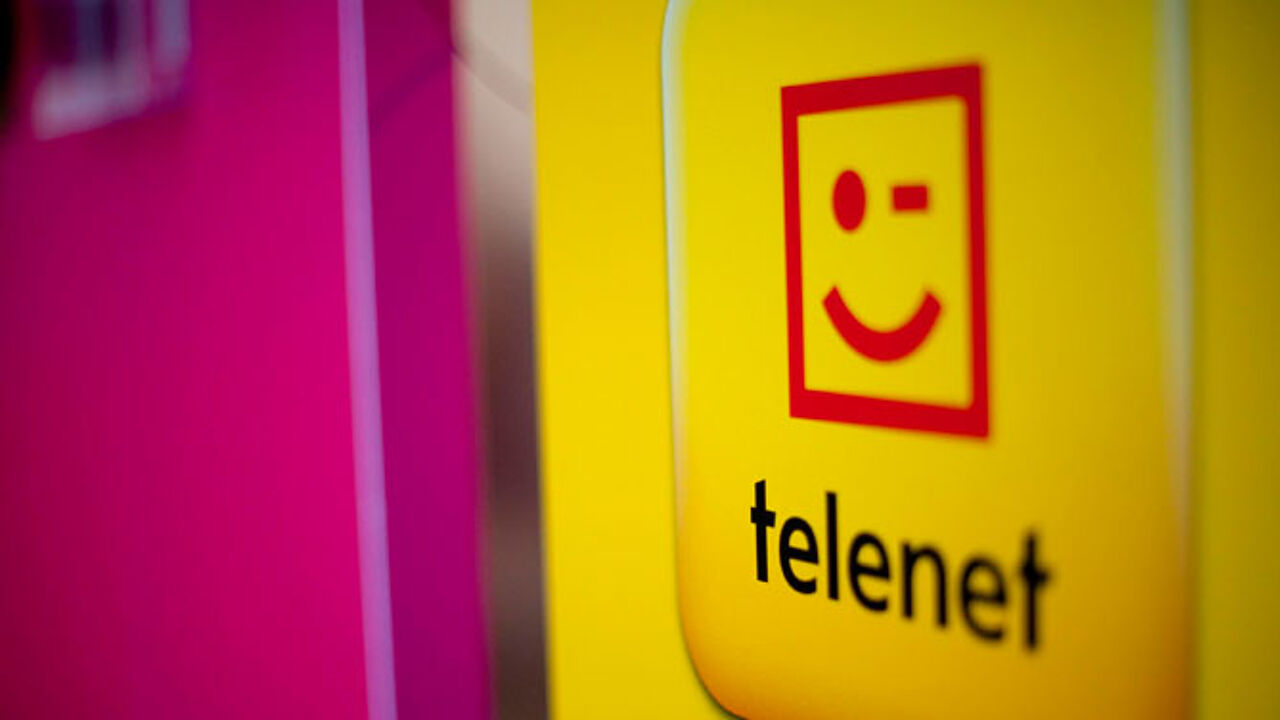 Then Mr Porter said that Telenet would be able to pay out a dividend or buy shares back if needs be.
The decision not to pay out any dividends comes from the company's Board, where Telenet's majority shareholder, the American company Liberty Global wields at lot of influence.
In a press statement the company says that "Given the current operational environment (tough competition) it has been decided for not to offer any form of dividend for the time being."
Investors have not reacted favourably to this change of heart. Shortly after the day's trading opened on the Brussels Stock Exchange, Telenet's share price had fallen by 5% on Wednesday's close.