Unilever recalls Neutral Roll-on deodorant
Unilever has recalled 50ml bottles of its Neutral Roll-on deodorant. The company says that it has discovered bacteria in samples of the deodorant it tested. The bacteria could adversely affect the health of vulnerable people such as the very young, the very old and those suffering from or recovering from illness.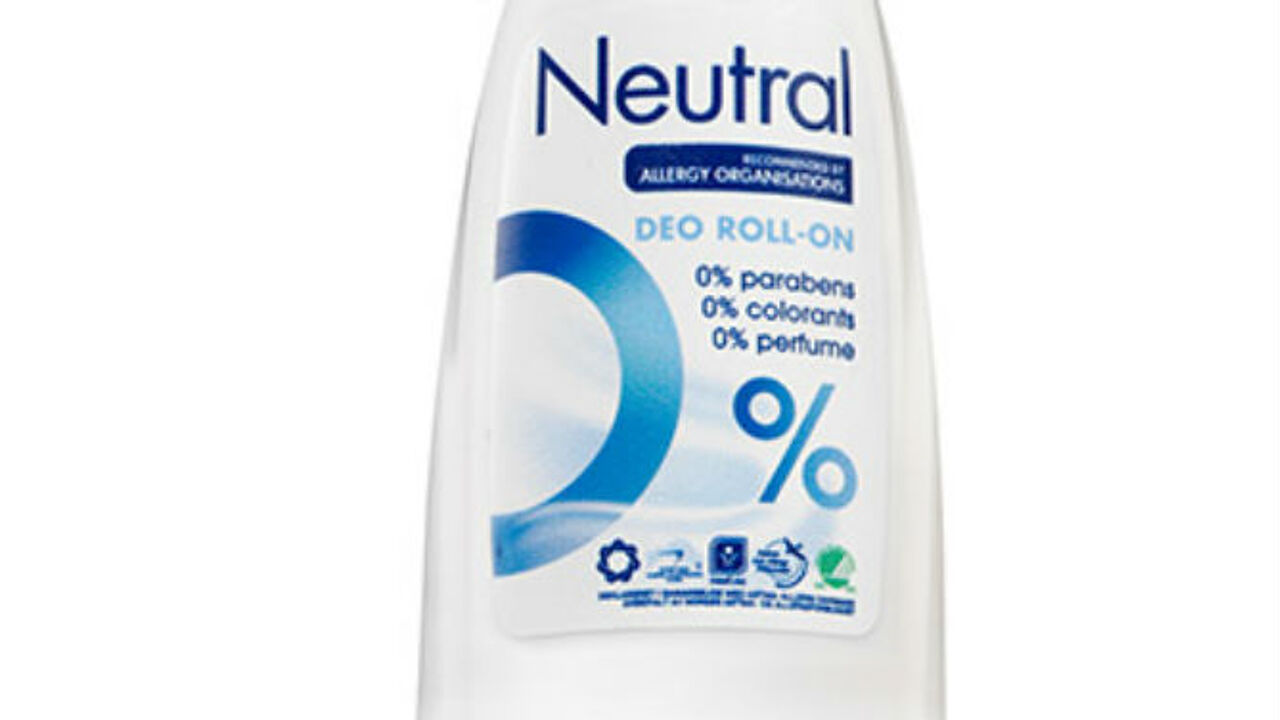 Unilever's Freek Bracke told journalists that "During quality control tests traces of the micro-organism en "burkholderia" were discovered.
This can have an impact of the health of those with weakened resistance People with breathing problems and those that have been in hospital for a long time are especially at risk.
Neutroll Roll-on deodorants aren't sold very widely in Belgium. Mr Bracke says that around 1,000 of the deodorants are being recalled from Belgian shops.
Furthermore, "As we have asked the shops to remove them from their shelves there are only a limited number in circulation." The Unilever spokesman is keen to stress that the company has as yet not received any complaints.
However, he advises customers not to use the deodorant. The infected batch has the bar code 8710522023471.