Belgian press agency scoops international prize
The Belgian press Belga has won the 2014 Award for Excellence in News Agency Quality in the Croatian city of Split. Belga won the prize for its Belgabox media platform. The prize was presented during the annual conference of the European Alliance of Press Agencies (EANA). The prize consists of an engraved pen and a 1,000 euro cash prize.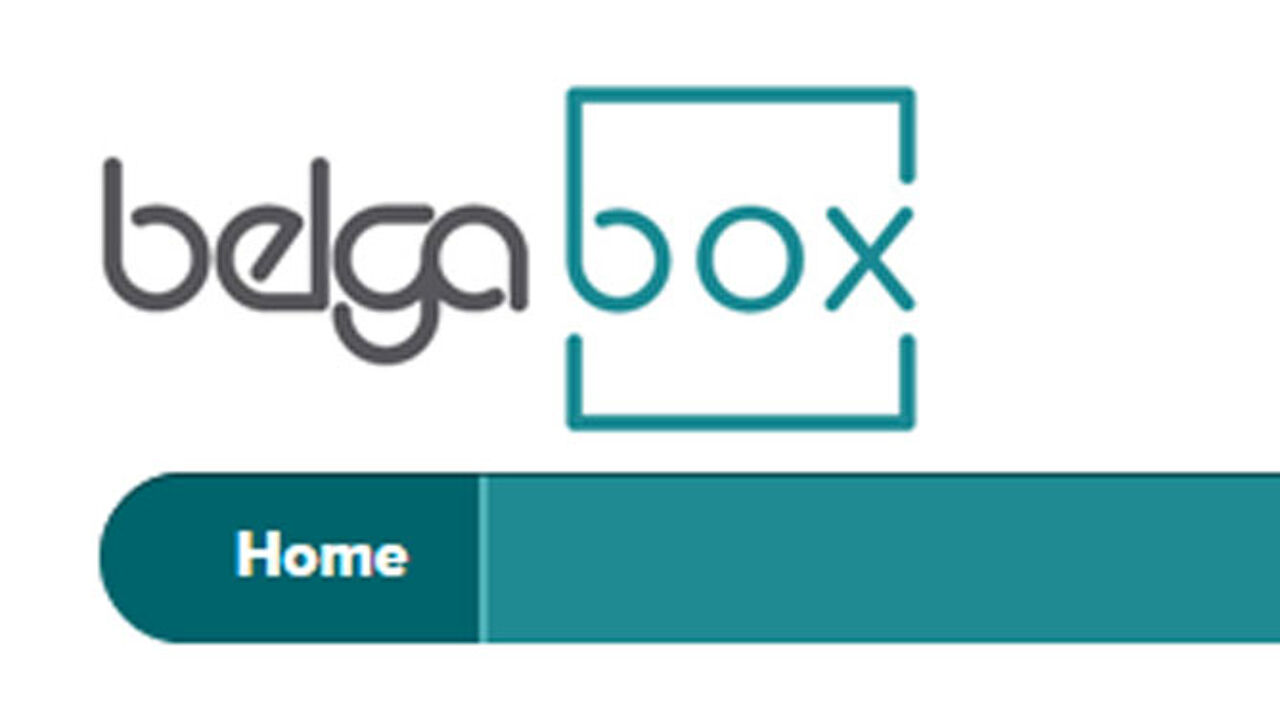 Professional journalists and other subscribers can use Belgabox to obtain a stream of information in both written and audio-visual form. The news reports are augmented by photographs, web links, documents and related articles.
In addition to this, Belgabox grants its subscribers access to services such as its contact database, an agenda, a photograph archive and a service called today in history.
EANA describe Belgabox as "A perfect example of how technology can be used in an innovative and cost-effective way."
EANA stresses the usefulness and the flexibility of the platform and hopes that it can serve as an inspiration to other press agencies. Belgabox is proving popular among news professionals.
Just a few months since its launch, it already has 1,000 users in Belgium. The award was presented to Belga's IT Manager Tom Wuytack.