Strike closes 21 Delhaize supermarkets
18 Delhaize supermarkets will not open today due to industrial action that is been taken in protest at the retailer's restructuring plans. Delhaize announced earlier this year that it intends to shed 2,500 jobs and close 14 supermarkets. .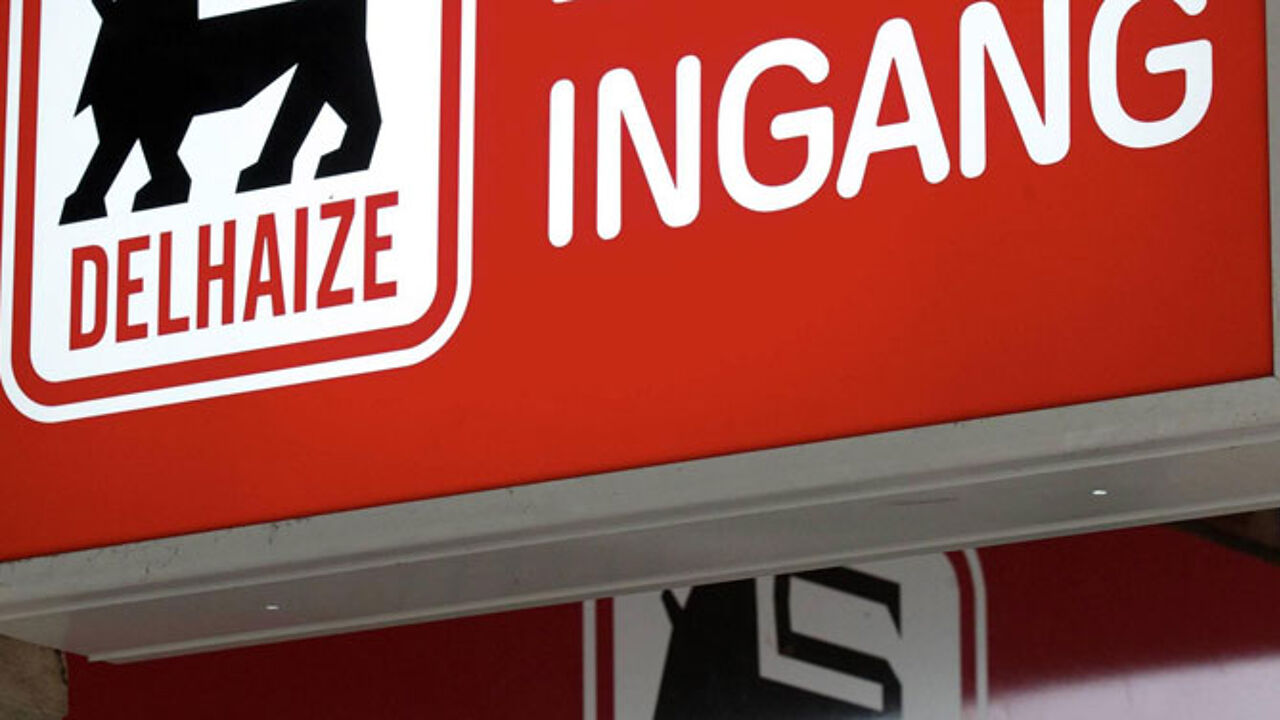 The stores that have been hit by strike action include Genk, Lommel (Limburg), Boondaal, Dikke Beuk, Charles Woeste, Mutsaard, Hankar, Debroux, Verhaeren, Defré (all Greater Brussels) and Fruithof (Antwerpen).

A total of 21 stores are closed due to strike action, 6 more than the unions had originally said. 6 of the supermarket that are closed are in Flanders, 10 in Greater Brussels and the rest, including Waterloo, are in Wallonia.
Delhaize's spokesman Roel Dekelver told journalists that "This means that more than 700 stores remain open and are able to welcome customers today. We regret the industrial action and don't understand the timing at all, given that dates have been set for three Works' Council meetings."