Does Mr Reynders want to stop Mr Michel from becoming PM?
Several political sources are emphatic: the outgoing Francophone liberal Deputy Premier Didier Reynders has no intention of playing second fiddle to fellow Francophone liberal Charles Michel, if he becomes the new Belgian Premier. The two figures are the most influential politicians in their MR party but do not always see eye to eye. Mr Reynders is expected to vie for the party leadership if Mr Michel becomes Belgium's new leader.
It is understood that several politicians negotiating the formation of a new right wing Belgian government are not enthusiastic about Mr Reynders becoming liberal party leader given his robust relationship with Mr Michel. There are also fears that Mr Reynders could act like a back seat driver for the government.
At the same time there is speculation that Mr Reynders is attempting to thwart Mr Michel's ambition to become Prime Minister. If Mr Michel does not land the job, the road could be open for Flemish Christian democrat Kris Peeters to take the job after all.
Government negotiations may meet on Sunday afternoon to finalise the budget. They are seeking a delicate balance between cuts and fresh income. The liberals and nationalists are reluctant to accept the Christian democrats' plan for a tax on big fortunes in return for skipping an index hike. Belgian benefits and public sector wages increase by 2% when the retail price index rises by the same amount. The plan is to skip this operation once.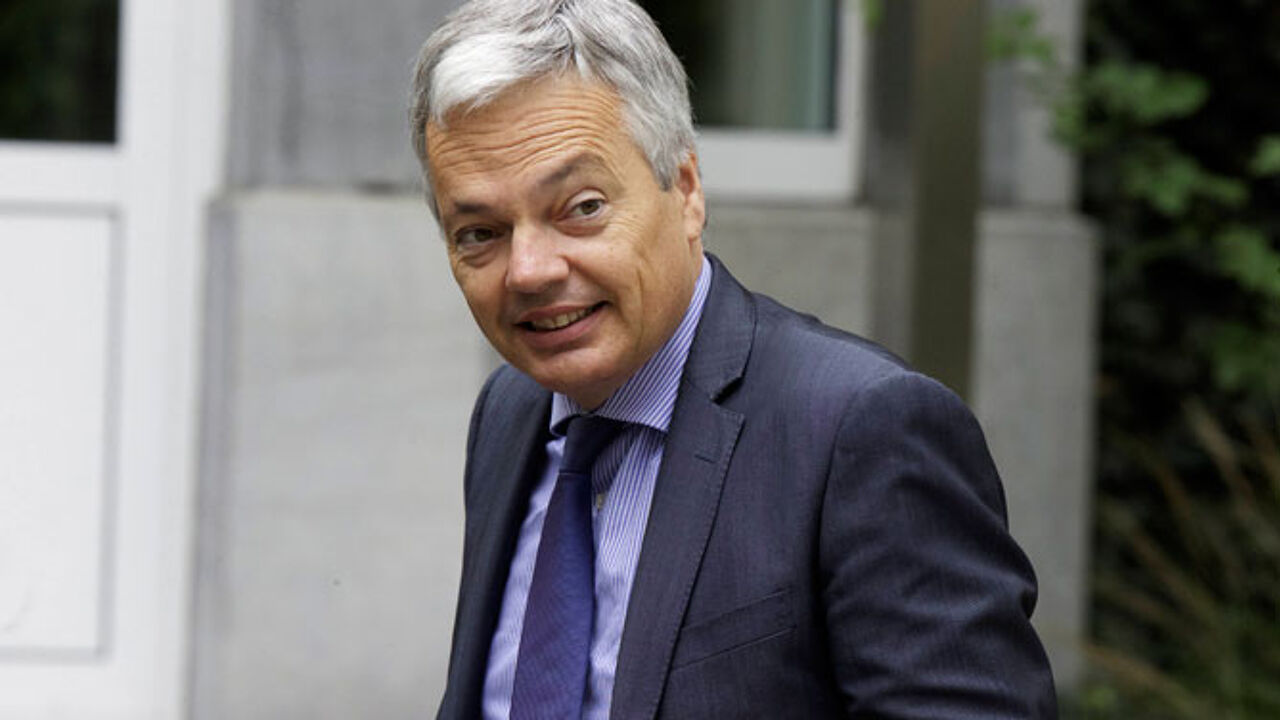 Nicolas Maeterlinck