New passenger ferry link to the UK?
Plans by a Belgian action group eager to see passenger ferries once again connect the Belgian port of Ostend with the UK are now also receiving attention in the British media. The Isle of Thanet Gazette reports that over 200 people now plan to travel to Ramsgate next month to promote a restart of the historic link between our two countries.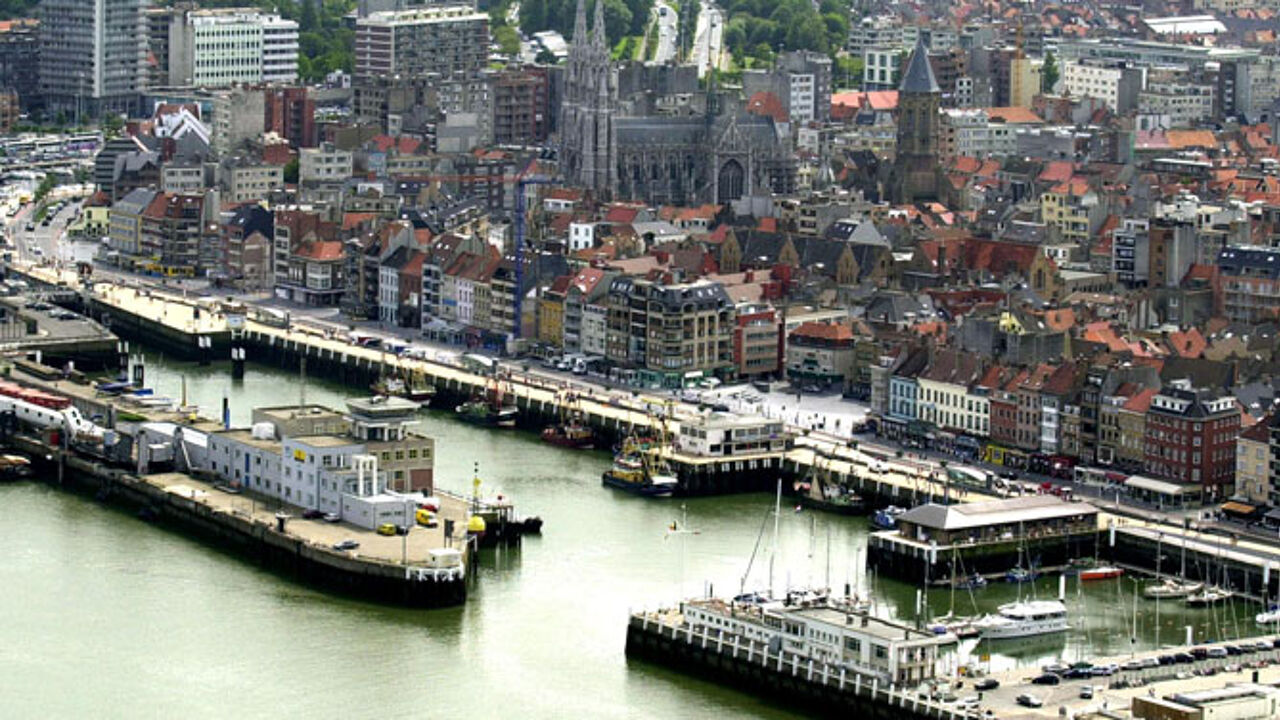 The Isle of Thanet Gazette reports that the action group, 'Restart Passenger Ferryline between Oostende and England', is now focusing on the possibility of a ferry service between the Belgian seaside resort of Ostend and the English port of Ramsgate being reinstated. Next month 217 campaigners will make the journey to Ramsgate in Kent. The Belgians plan to meet with representatives of a local community organisation the 'Friends of Ramsgate Seafront' that is backing the Belgians' campaign.
The Belgians intend to release a hundred white balloons at Ramsgate harbour and lay a wreath to represent the 'death' of the ferry service. Campaigners were due to visit Ramsgate this Saturday. However, the trip has now been rescheduled for October 25, due to industrial action by truckers at the Port of Dover over concerns raised by the illegal migrant camp at Calais.
The last firm to run a ferry service between Ramsgate and Ostend, TransEuropa Ferries, has gone into administration.