Woman convicted of poisoning her son
A court in Bruges has sentenced a mother to 18 years in jail after she was convicted of poisoning her 9-year-old son.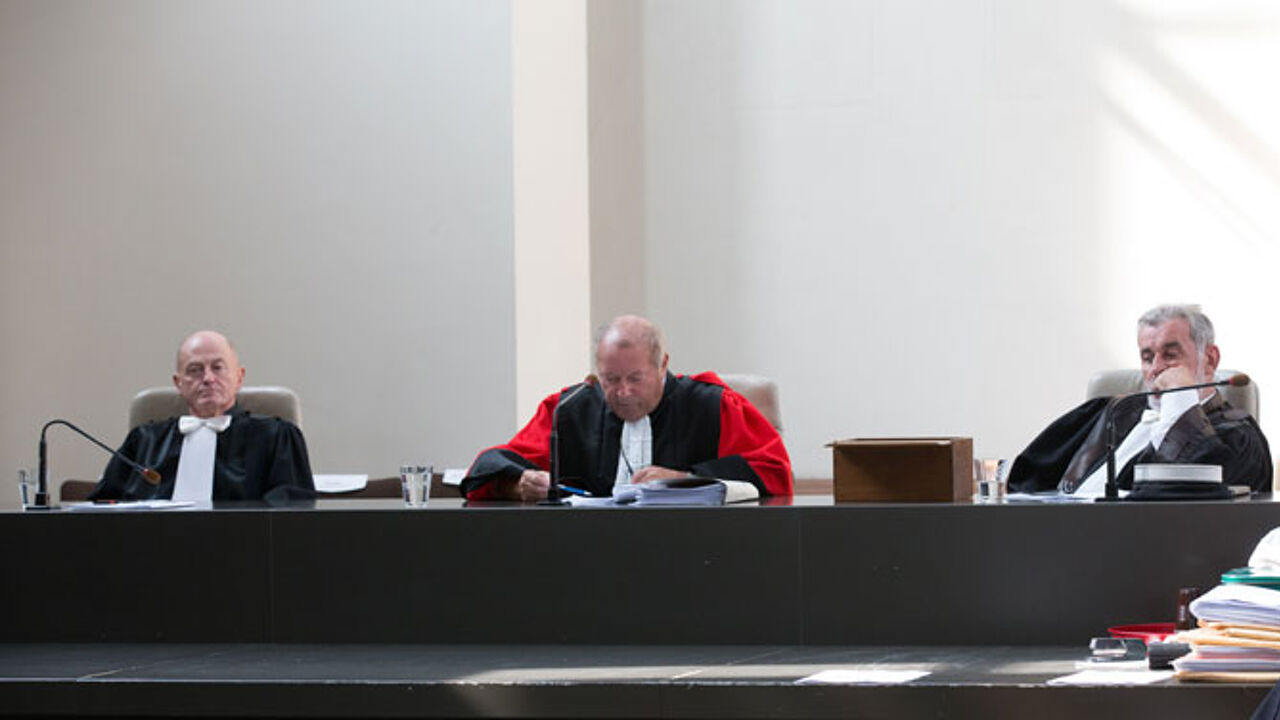 Foto Kurt bvba
It was in May of 2011 that the woman mixed a banned pesticide with the child's lemonade.
The youngster died in hospital two weeks later. Psychiatrists say that the woman suffers from Münchhausen by proxy and that she made her son ill in order to get more attention. Earlier the mother repeatedly administered the wrong medicines to her son.
The prosecution demanded a 21 year sentence. Defence counsel argued that the woman didn't intend to kill her son. The court found that she was guilty of manslaughter caused by poisoning: "The woman administered a large dose of poison to her innocent and sick child. She did not show any wish to save his life."
Following sentencing the defence counsel insisted that the court had made the wrong decision when it came to the woman's guilt, but added that 18 years was a humane sentence given this was a crime that could warrant a life sentence.