"Belgian fighter jets operational by Monday"
The Belgian Defence Minister Pieter De Crem has said that the Belgian forces now deployed in the Middle East against the group IS will be operational by Monday. Belgium is contributing six F-16 fighter jets as well as 120 troops.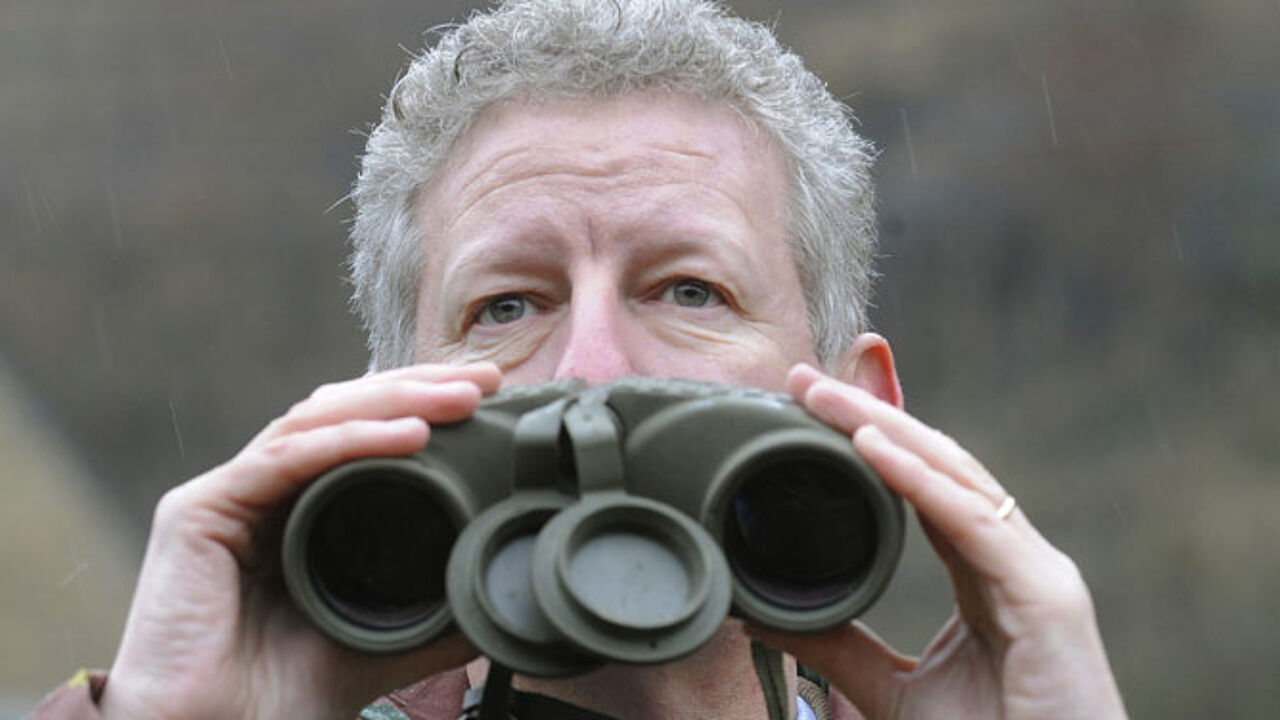 The F-16s were in the air bound for Araxos in Greece while the Belgian Parliament decided on the deployment. Following the go-ahead on Friday six of the planes flew on to Jordan, while two aircraft held in reserve were dispatched back to Belgium.
The Belgian defence ministry has refused to say where exactly the planes are being stationed, but it is understood that the planes are probably at the Mufaq Salti base, located some 100 km from the Jordanian capital Amman.
Two transport planes have also been deployed.
Belgian Defence Minister Pieter De Crem on Saturday: "Early this morning the planes were made ready. They were checked to see if they were ready to fly sorties. Equipment to protect the pilots is also being installed. The planes weaponry is being checked too, and then, as agreed, we will be ready for operations from the beginning of next week onwards."