"Earth never touched by human hands"
In Leuven artist Ief Spincemaille has created a tower of earth that stands 5 metres high. The work of art has been entitled "First Disturbance" and has been created using 40 tons of earth that has never been disturbed before.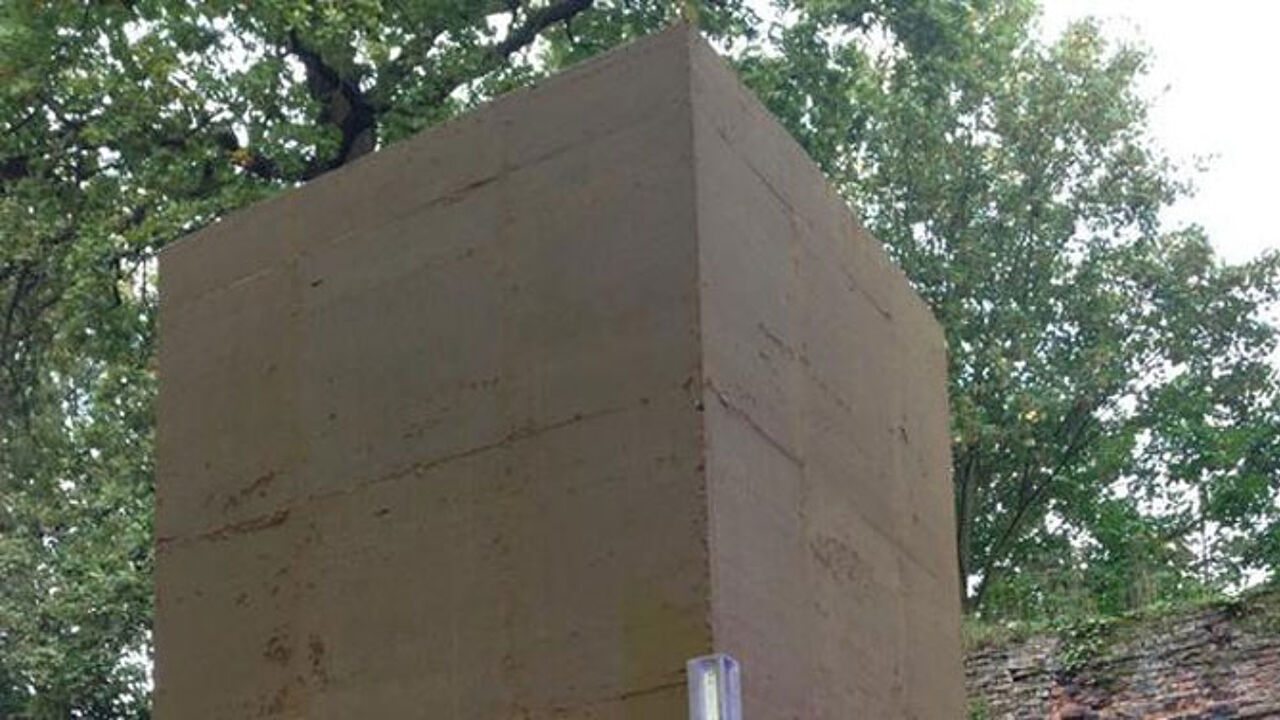 Spincemaille's masterpiece has been built on the Hertogen Island in between two stretches of the River Dijle where once the city of Leuven first came into existence.
It took over a hundred volunteers two weeks to build the tower: they had to work carefully adding layer upon layer of earth that had been dug up especially. The earth comes from a depth that means it has never been touched by human hands.
The tower stands 5.30 metres in the Handbooghof and was inaugurated to mark the start of a new cultural year in the city. It has a diameter of 5 metres and includes a central space that will be accessible to the public at large once the earth has dried sufficiently.