N-VA minister to ban non-sedated ritual slaughter
The Belgian animal rights organisation GAIA on Sunday staged a protest march to condemn the practice of the ritual slaughter of animals that have not been sedated. Next week Muslims the world over will celebrate Greater Eid. It is a time when most Muslim families will want ritually to slaughter a sheep. Flemish Animal Welfare Minister Ben Weyts has also unveiled his plans that include a ban on non-sedated killings.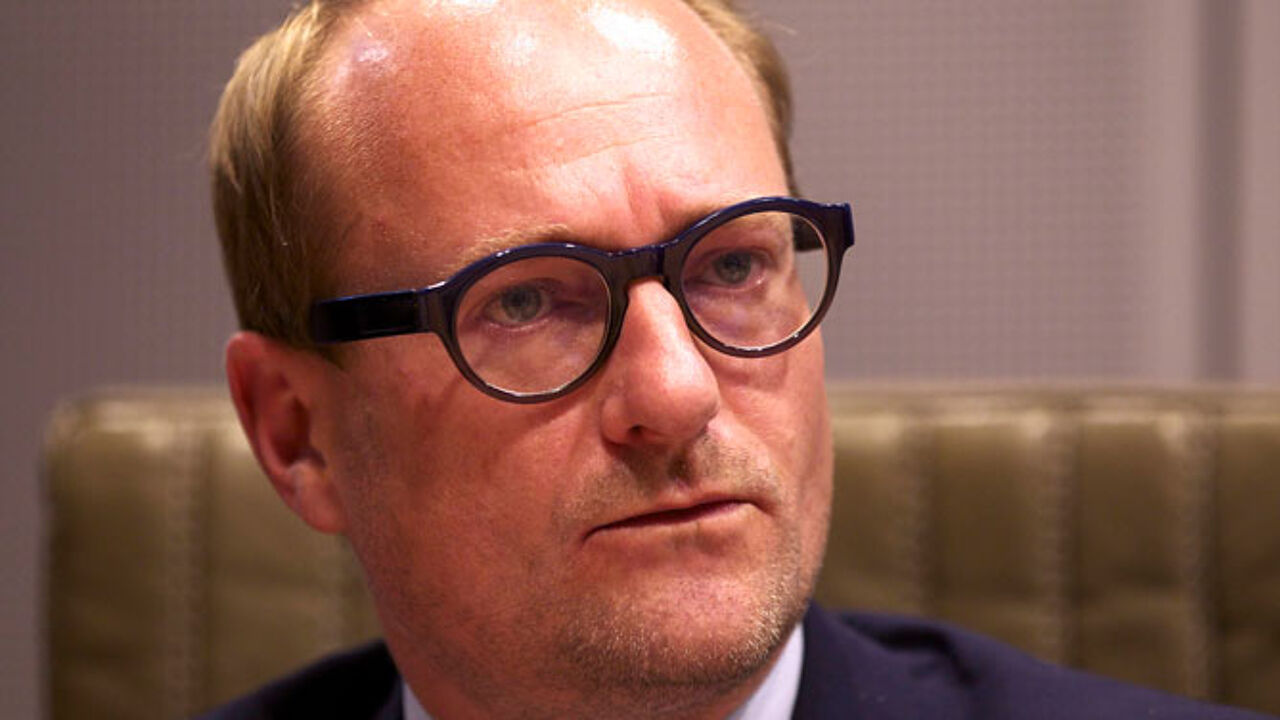 This year's Greater Eid coincides with World Animal Day, a coincidence that allows animals rights campaigners to attack the practice by many Muslims of ritually sacrificing a sheep that has not been sedated.
The animal rights organisation GAIA insists that all animals being slaughtered in this way should be stunned beforehand.
GAIA staged its march this Sunday in order not to provoke the Muslim community that marks Greater Eid on 4 October. In a video clip the Flemish singer Jo Vally explains that in 2014 it is no longer acceptable to slash a sheep's throat without the animal being sedated first.
Flemish Animal Welfare Minister Ben Weyts (nationalist) has plans to introduce a blanket ban on slaughtering animals that have not been sedated: "Animal rights organisations are ready to take legal action. There is a European directive dating from 2009. If these organisations proceed, they will win against the organisers of Greater Eid hands down. I want to avoid chaos. My plan is to seek a legal solution in consultation with the Muslim community and abattoirs that limits animal suffering to a minimum."
The Muslim executive's Mohamed Achaibi: "We regret the minister's decision to turn the clock back ten years. In reality there has been a lot of good practice that respects the regulations and animal welfare."