Partial victory for women forced by the church to give up babies
The Roman Catholic Church in Belgium has given an undertaking saying that it is prepared to help mothers who were forced to give up their newly born children in a convent in the town of Lommel during the 1970's. The babies were sold for profit.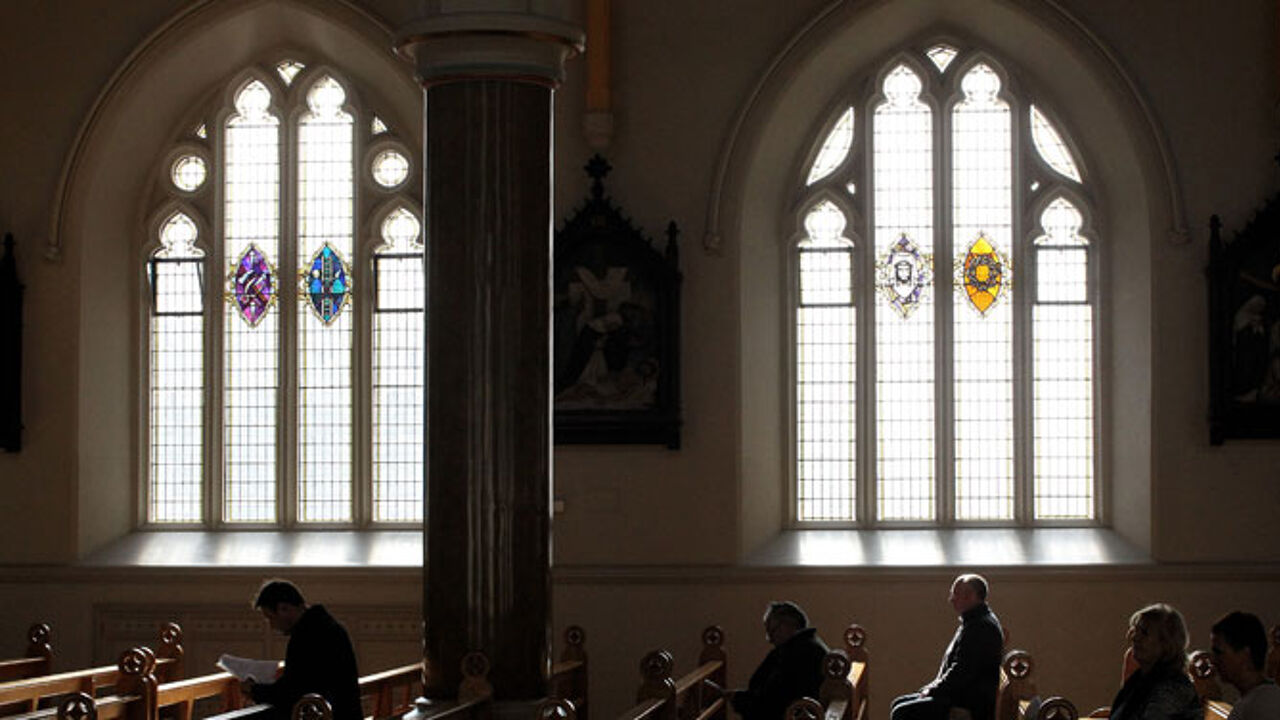 AP2010
Many young women were obliged to give up their children and now want to be reunited or at least want to find out what happened to them.
Tommy Scholtes, spokesman of the Belgian bishops: "We don't know if the archives are still in existence. All we can do today is express our willingness to help."
Mater Matuta, an organisation representing the duped mothers, has welcomed the bishops' response, but says that they are not going far enough. Spokeswoman Marleen Adriaens: "We are demanding an apology, recognition for the victims. We want an investigation into the 84 adoption services operating at this time. There is a lot that still has to come to the surface."