Police to boycott clamp down on speeding?
Belgium's liberal trade union, the VSOA, is threatening to boycott a special day of action intended to clamp down on speeding drivers. Under the plan extra speed checks will be carried out across the country on 10 October, but police officers affiliated to the VSOA may now not take part in protest against a higher retirement age.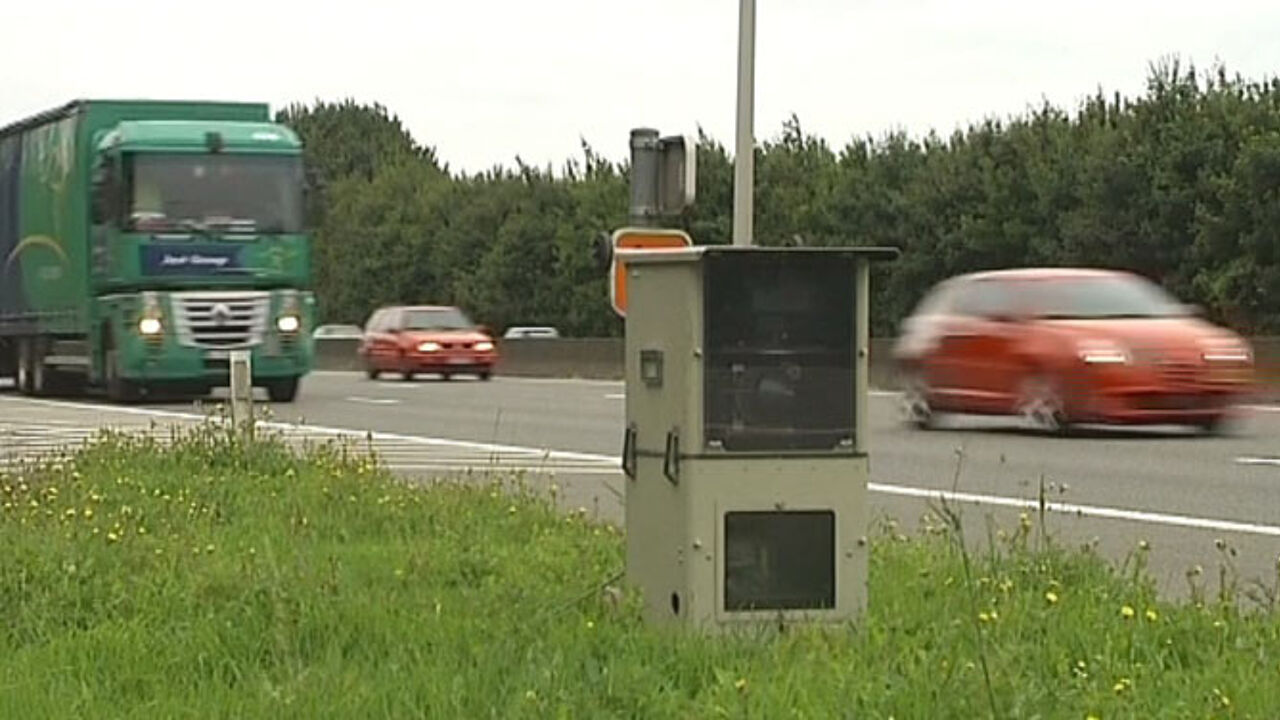 The anti-speeding drive is being staged as a true marathon from 6AM until 6PM. Fixed and mobile speed cameras will all be used. An earlier action caught 20,000 Belgian motorists speeding.
Following a ruling by Belgium's Constitutional Court all police officers are expected to work until they are 62, while earlier a number could retire at 58.
VSOA's Vincent Houssin: "It's quite possible that we will strike. We are constantly planning actions and the anti-speeding marathon is an ideal opportunity."
The impact of any strike action on the drive is unclear.