King's hunting plans attract condemnation
The Belgian animal rights' organisation GAIA has attacked King Filip on account of the Belgian monarch's plans to shoot deer on his estate in the Ardennes Region. The daily Het Nieuwsblad reports that the king has now obtained the necessary permission from the Walloon authorities and even visited an arms dealer in Brussels.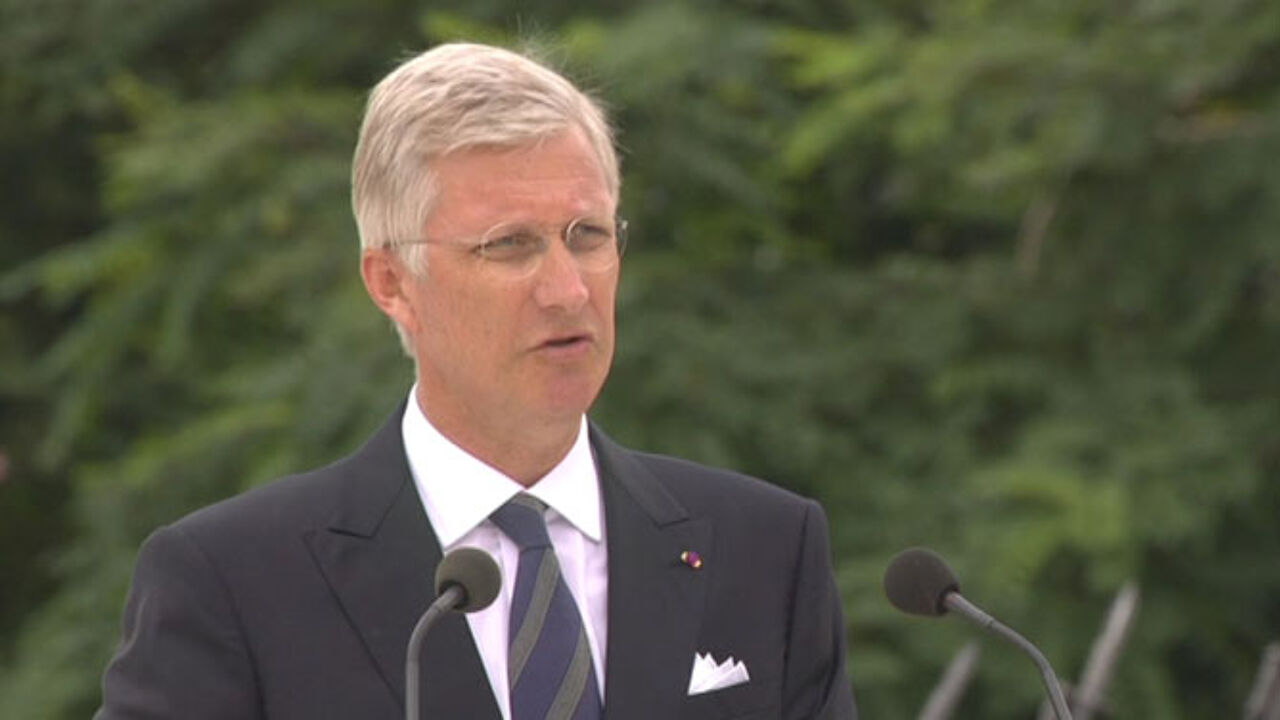 The king was photographed visiting the Binet arms dealership in Brussels on Monday. The Belgian monarch is getting ready for the hunting season. It is reported that several hunts are planned at his estate near Ciergnon during the second half of October. Up to 90 does could be under threat. Prince Lorenz of Hapsburg and Prince Amadeo, Princess Astrid's husband and son, are both expected.
Animal rights activist Michel Vandenbosch: "Hunting is a form of violence and defenceless animals are its victim. It is scandalous that a king is partaking in this activity."
Sources close to the King of the Belgians say that he believes the hunt is necessary in order to preserve a balance among the wildlife in the forests of the Ardennes."
Michel Vandenbosch rejects this argument: "If King Filip asks permission to hunt on his land, who will say no? I cannot believe that Ciergnon is overpopulated with deer."