Police unions boycott blitz on speeding drivers
On 10 October Belgium's police services are planning a second blitz against speeding drivers. For twenty-four hours police will concentrate on trying to track down speeding motorists using mobile and fixed speed cameras, but in their dispute with the government over the increased retirement age the police trades unions have now decided to boycott the action.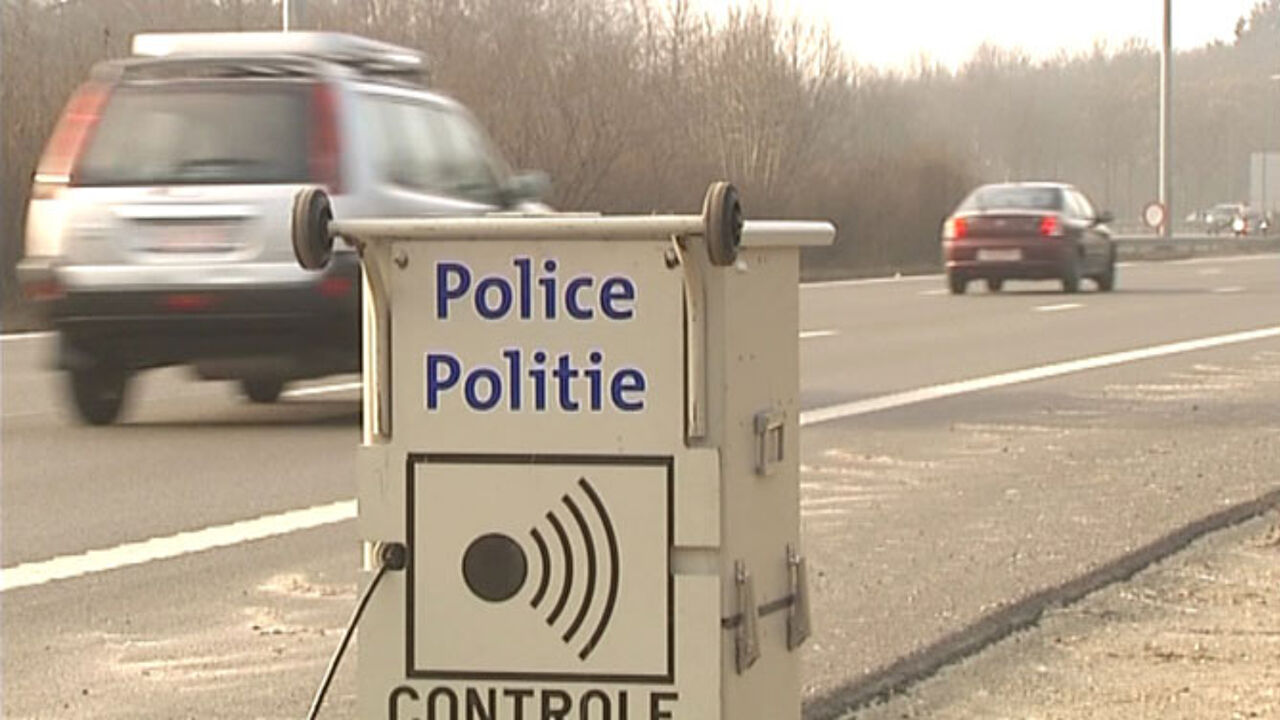 The police unions say that they will provide minimum cover, but won't be taking part in the clamp down on speeding drivers. Police trades unionist Gert Cockx: "The speed camera marathon will be a very difficult operation."
A recent Constitutional Court ruling means that all police officers will now have to wait until the age of 62 in order to retire and receive a full pension. The unions have met with government representatives, but say that they didn't hear a single proposal to sort out the situation. "They didn't even ask us what the unions wanted" said trade unionist Vincent Houssin.