1 in 4 Flemish teenagers self-harm
1 in 4 Flemish and Dutch adolescents claim to have injured themselves on purpose in the past, according to a study by Leuven University psychologist Glenn Kiekens.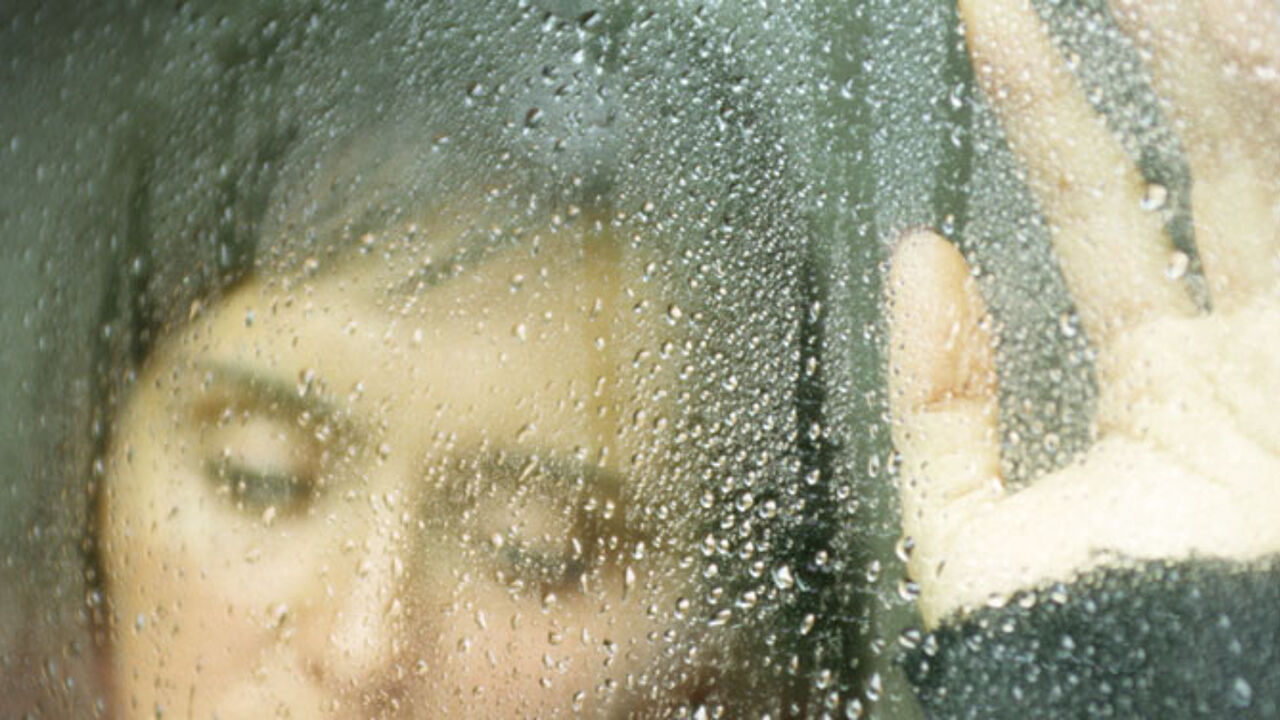 McPHOTO / INSADCO / Bilderbox
"These are alarming, but not exactly surprising figures", says Glenn Kiekens. Youngsters resort to self-harm to cope with negative feelings and stress, to feel in control of their lives, to escape societal demands or to receive attention.
The behaviour develops during adolescence. "Self-harm is equally prevalent amongst girls and boys, but the methods differ. Boys resort to banging their head, while girls prefer to cut themselves", according to Mr Kiekens.
1,013 Flemish and Dutch teenagers between 12 and 19 years of age were surveyed