Civil service corruption trial starts
The trial of 71 civil servants from Buildings' Agency has begun at the Courthouse in Brussels. The civil servants are accused of corruption. As they are so many people being tried at once, the trial is expected to last 5 weeks.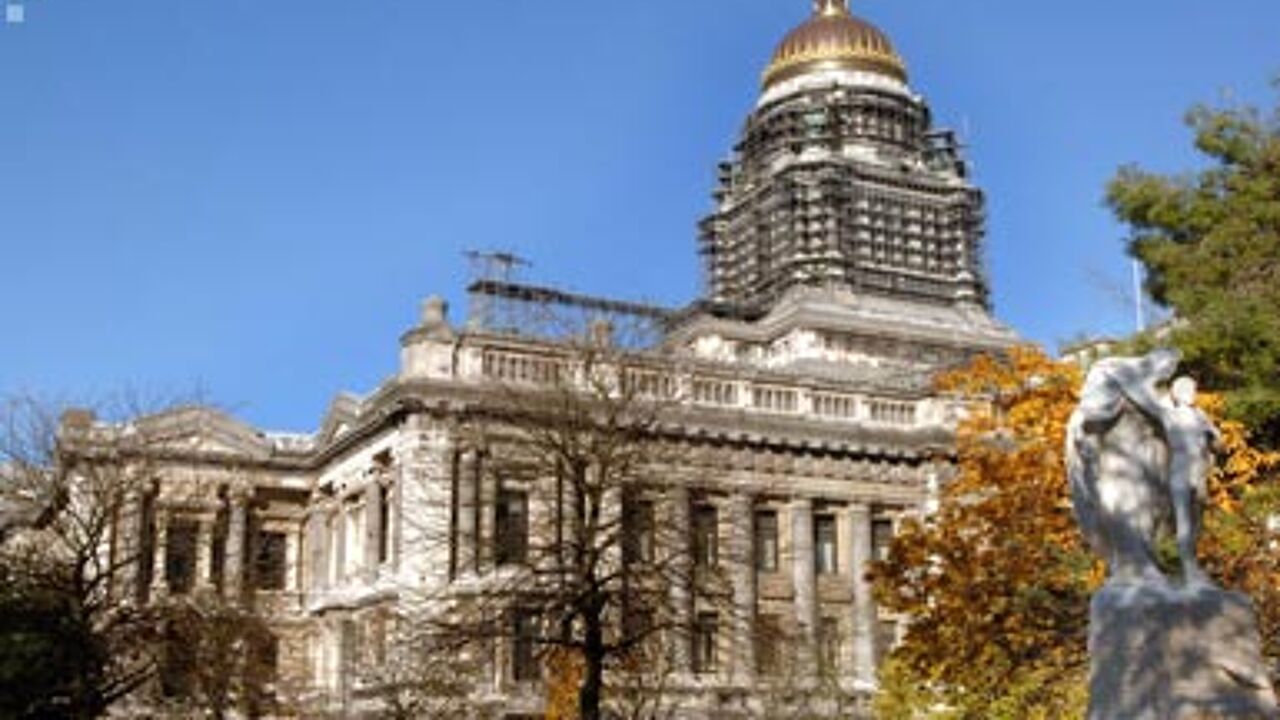 The Buildings' Agency manages the buildings that are used by ministries and other agencies of the Federal Government. The Agency owns most of the buildings it manages and is responsible for repairs and maintenance.
The Brussels Judicial Authorities say that civil servants at the Buildings' Agency in Brussels took cash from companies in exchange for contracts to carry out work.
All of the contracts were for work valued at less than 67,000 euro, the amount above which contracts have to be put out to tender.
Most of the contracts were maintenance contracts in buildings including the Brussels Courthouse, Vorst and Sint-Gillis Prisons, the Royal Palace and the Palace of Fine Arts in Brussels.
The Judicial Authorities says that the former Director-General of the Buildings Agency Hans Evenpoel was involved in the scam.
The trial in Brussels only involves corruption involving Buildings' Agency civil servants based in the capital. In two weeks' time a trial of East Flemish civil servants will get under way in Ghent. In Leuven (Flemish Brabant); the Judicial Authorities intend to haul 55 civil servants and companies before the courts on suspicion of corruption.