Hormone unit for the chop?
Monday's editions of the dailies 'De Standaard' and 'Het Nieuwsblad' report that the Federal Police unit dedicated to tackling the use of growth hormones in animals used for meat is to be disbanded.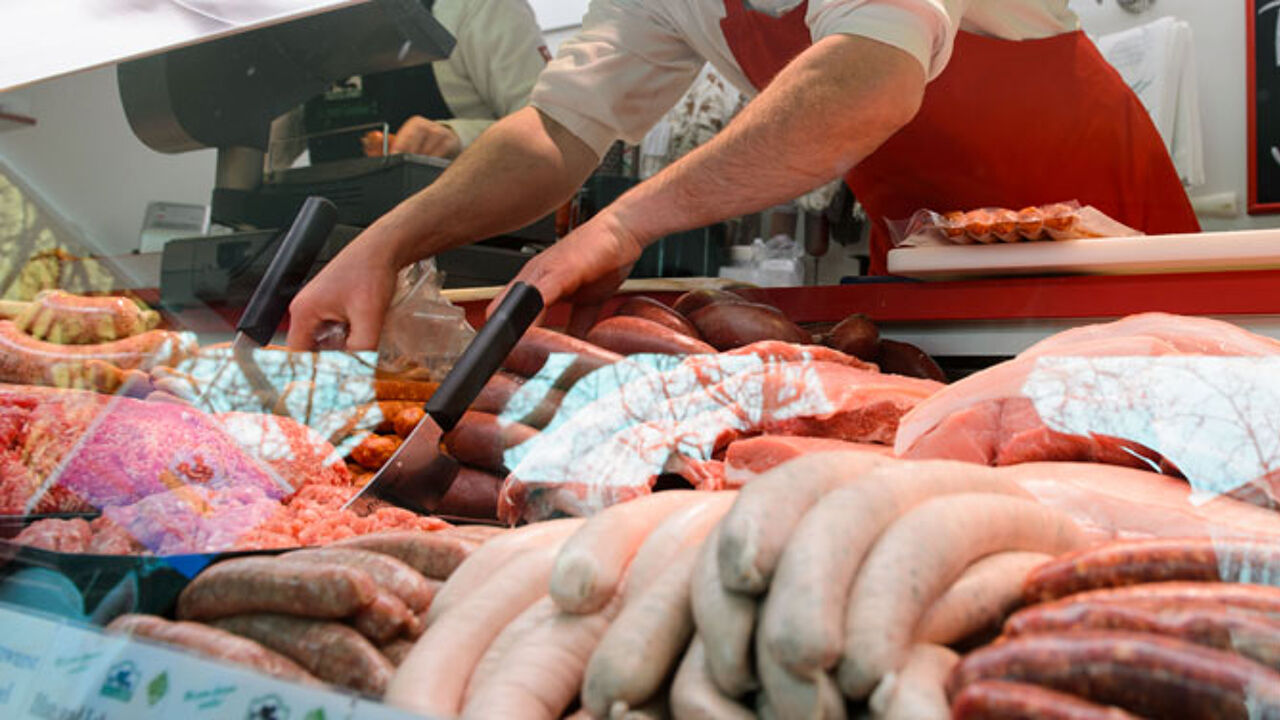 Verwendung weltweit, usage worldwide
Speaking in VRT Radio 1's morning news and current affairs programme 'De ochtend" Francis Clarysse, a magistrate that has been involved in numerous cases against the so-called "hormone mafia", said that this could set the battle against the use of illegal hormones in our food back by years.
The Federal Police Service stress that no definite decision on the Hormone Unit has yet been taken.
The Hormone Unit was set up in 1995 after the murder of the vet Karel Van Noppen. The unit is made up of around ten police officers. It pools information with other agencies such as the Federal Food Agency and Customs.
Under the new plans, the use of illegal hormones would be investigated by officers from a unit that would also investigate a host of other types of crime ranging from rt theft to sects. The plans are the result of a wide-ranging reform of the Federal Police Service.