Queen Mathilde to visit Burkina Faso
Queen Mathilde will visit the West African country Burkina Faso next month. The country is located in an area currently stricken with the Ebola virus According to Flemish commercial broadcaster VTM, the visit has been planned for quite some time. However, it is surprising that it is still going ahead considering the situation in the area.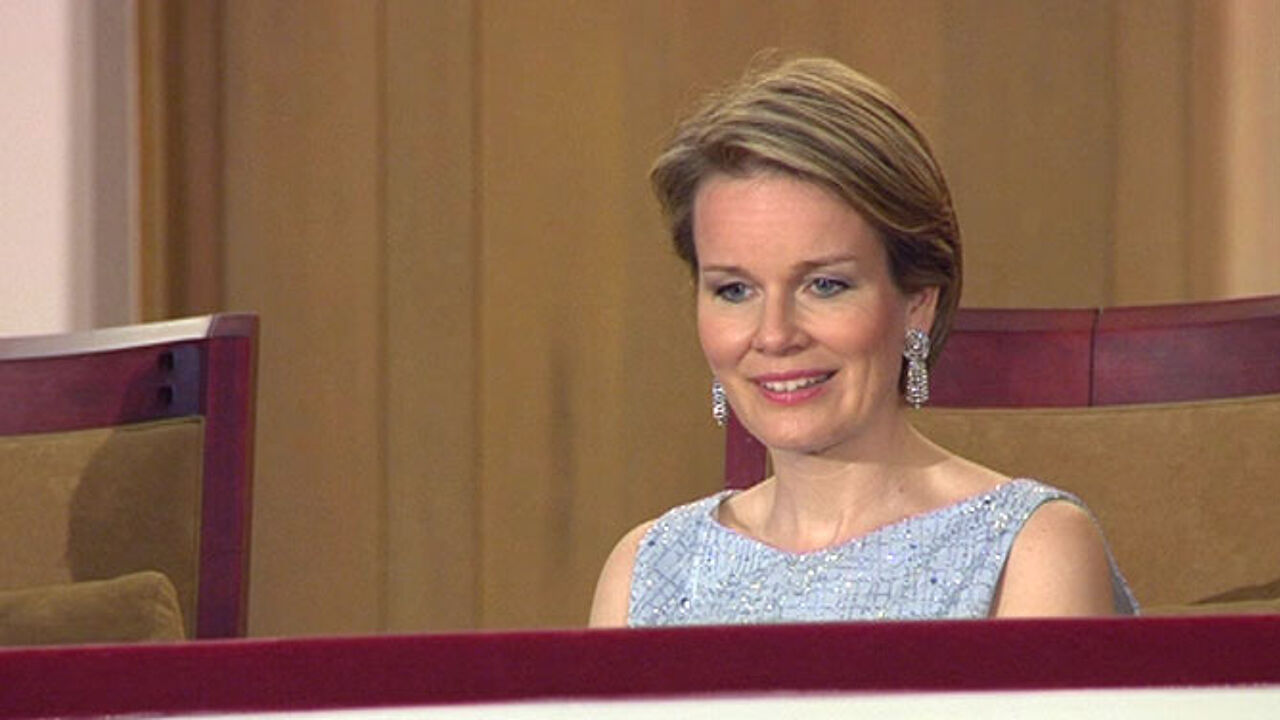 The Queen will travel to Burkina Faso in her role as Honorary President of Unicef Belgiun and visit projects tackling child malnutrition.
Even though Burkina Faso itself has remained Ebola-free up until now, strict measures have been taken to prevent the virus spreading there from neighbouring countries.
Some planned events have been cancelled, including an African Union summit and the Tour de Faso, a 10-day road bicycle race.