500 euro fine for overgrown hedges in Glabbeek
Inhabitants of Glabbeek, Flemish Brabant, can now be fined 500 euros if they fail to shear their street side hedges. According to the Burgomaster of Glabbeek, the measure was taken after some inhabitants refused to shear their hedges.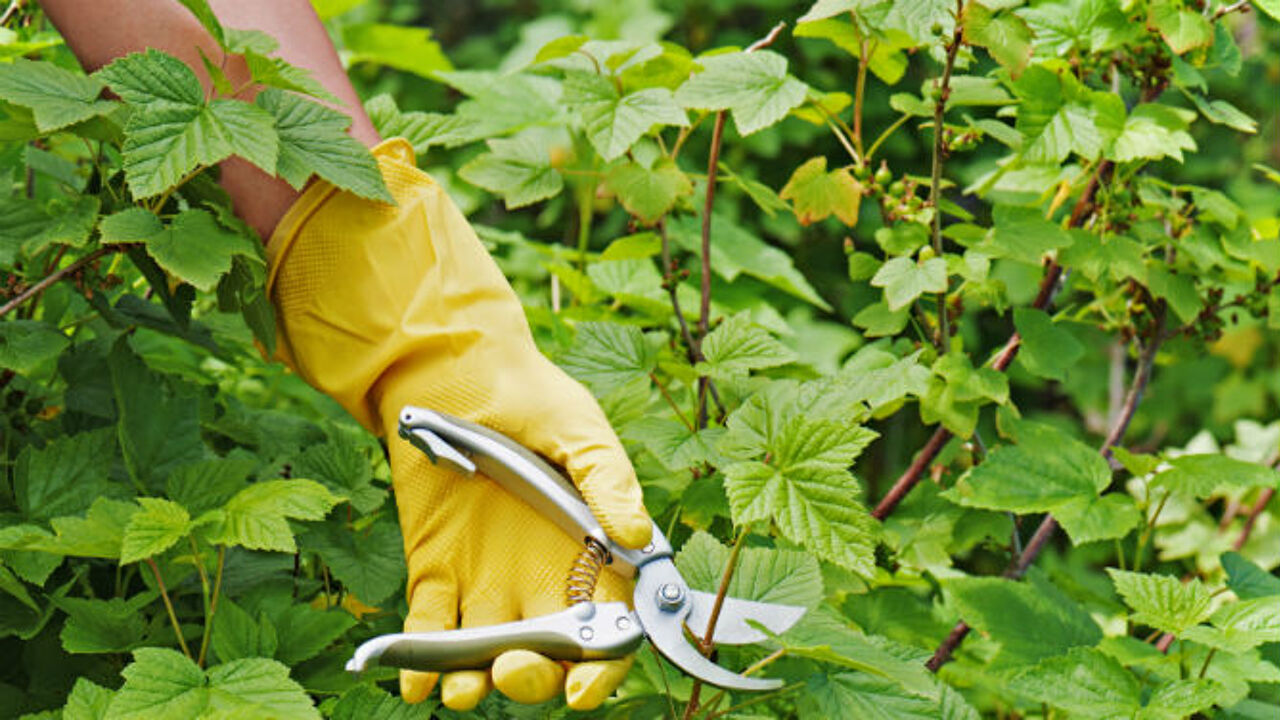 Burgomaster Peter Reekmans (Village Party) states that overgrown hedges are a danger to traffic. The hedge could block the pavement and the cycling paths.
The measure is the result of some people refusing to shear their street side hedges. Who doesn't comply to the new rule, will be visited by the council landscaping services. Afterwards, the stubborn villagers will be presented with the bill and a 500 euro fine.