5,000 fish stolen from East Flemish lake
Some 5,000 fish have been stolen from a lake used for angling competitions in the East Flemish municipality of Melle. Anglers that use the lake had noticed a big reduction in the number of fish they have catching in recent weeks.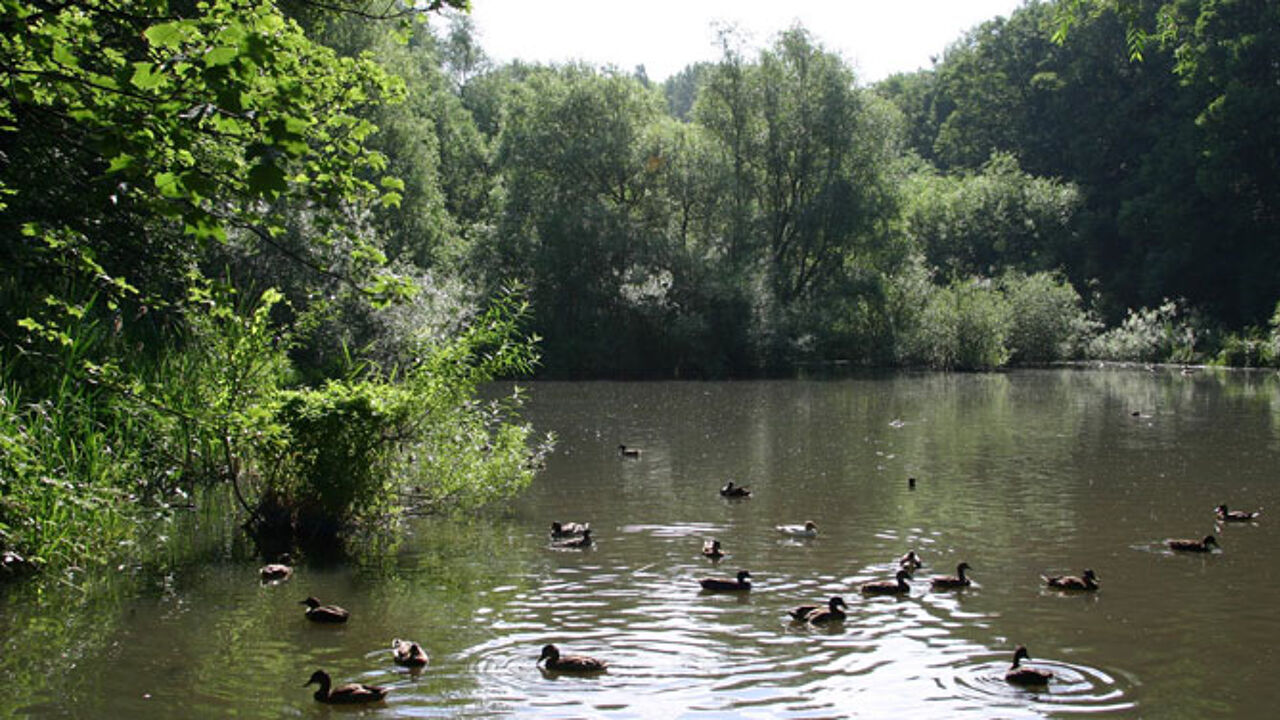 An investigation into the level of fish stocks in the lake revealed that there were just 350 fish left, while there should have been more than 5,000.
Daniel Hofman of the angling association Spoorwegvissers told journalists that he believes that the fish were anesthetised before being taken from the lake.
In recent weeks similar fish thefts have occurred at other locations in our region, such as at Meise (Flemish Brabant) and Bonheiden (Antwerp province).