"I haven't seen this in real life"
Want to feel old? Fans of Flanders presented their 'Little Einsteins' a cassette tape, developed by Philips in the Flemish city of Hasselt, Limburg. The result is nothing short of confrontational.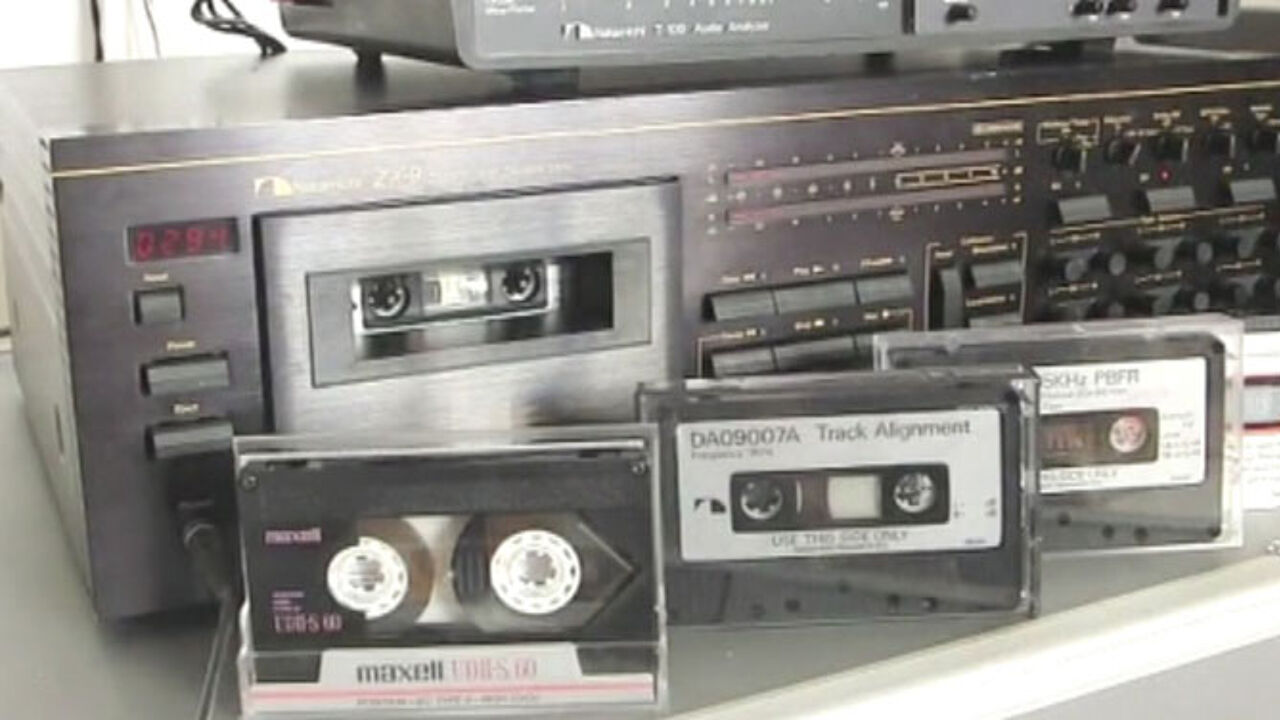 Little Einsteins are children from the British International School of Brussels and the BEPS International School.