Coalition negotiators agree to raise retirement age
The politicians from the four parties involved in the negotiations for the formation of a new federal government coalition have agreed that the age at which people in Belgium can retire should be raised. From 2025 the retirement age will be raised from 65 to 66 and from 2030 the retirement age will be raised by a further year to 67.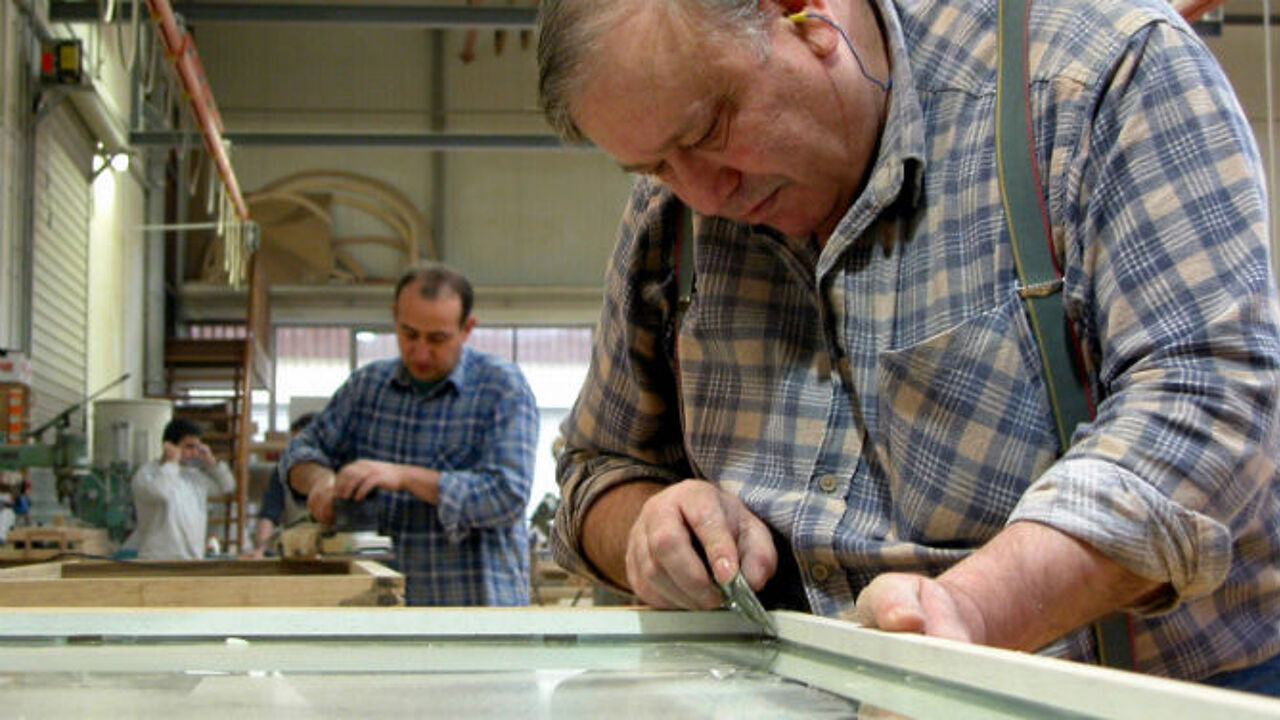 The VRT's political correspondent Johny Vansevenant also reports that the negotiators also discussed the rules on early retirement and the minimum age at which police officers should be allowed to retire.
The negotiators from the Flemish nationalist, Flemish Christian democrat and Flemish and Francophone liberal parties have reached agreement on the retirement age and pensions.
The retirement age will remain unchanged until 2025, after which it will be raised to 66. The retirement age will be raised further to 67 from 2030.
Transitional measures will be introduced with regard the minimum at which early retirement can be taken.
Special transitional measures will be introduced for police officers. In recent weeks there has been much disquiet among police officers after the Constitutional Court ruled that the current system of early retirement for police officers should be scrapped. Details of the agreed measure have not yet been published.
In future, it will be easier for people that have already retired to supplement their pension with part-time work. There will be no limit to the amount a person that has retired and is on a full pension can earn through working.