Federal Police recalls 6,000 faulty service guns
The Federal Police is recalling 6,000 faulty service weapons. During target practice, a problem occurred with the firing pin, resulting in the bullet not leaving the new Smith & Wesson pistols.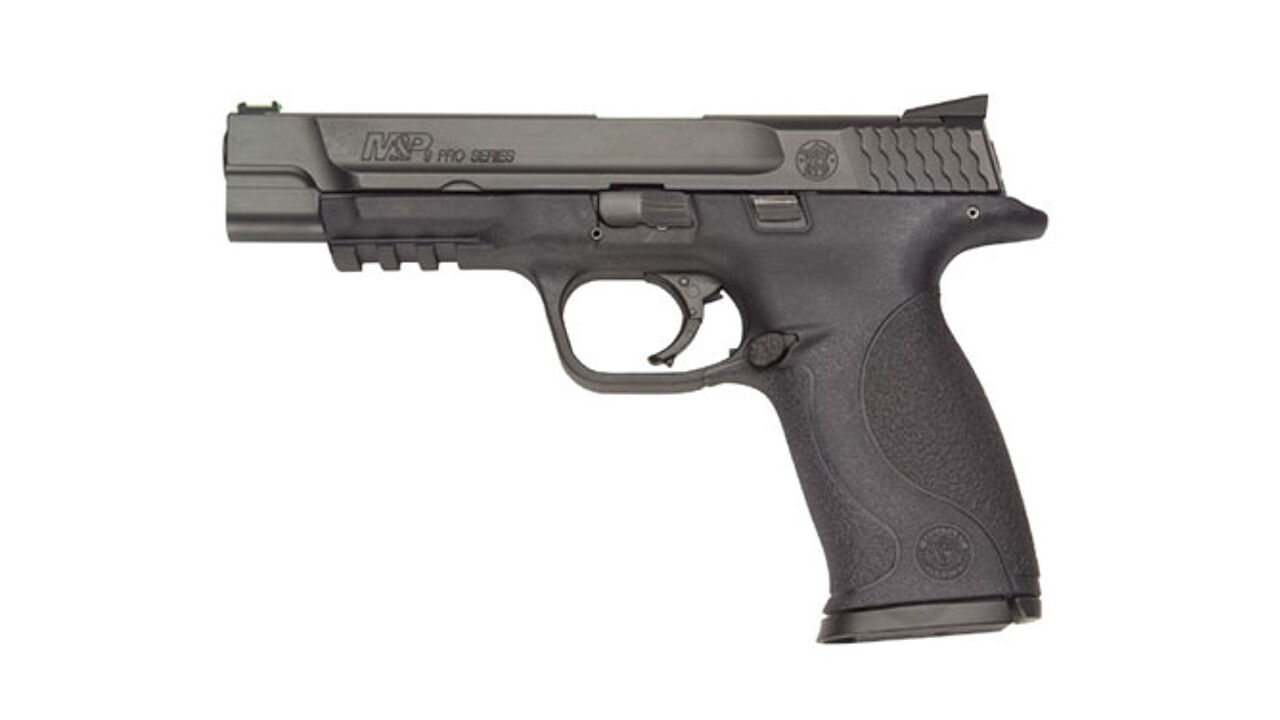 The safety of the shooter is never compromised. However, it needs no emphasising that a gun unable to fire bullets is useless. The 6,000 guns that were already distributed to officers are being recalled. In total, the Federal Police has ordered 8,000 Smith & Wesson M&P9s.
"All officers who possess this model will have to trade in their weapon", says Peter De Waele, Federal Police spokesman. "We will then check, repair and return them. No officers will be patrolling unarmed."