Parents to pay more for swimming lessons and trips
From next September the maximum amount that nursery and primary schools can ask parents to pay for extras such as swimming lessons and educational day trips will increase by an average of 10 euro per child per school year. The daily 'Het Nieuwsblad' reports that the Flemish Education Minister Hilde Crevits (Christian democrat) has agreed to allow schools to ask parents for a greater contribution to the costs incurred when organising extra-curricular activities.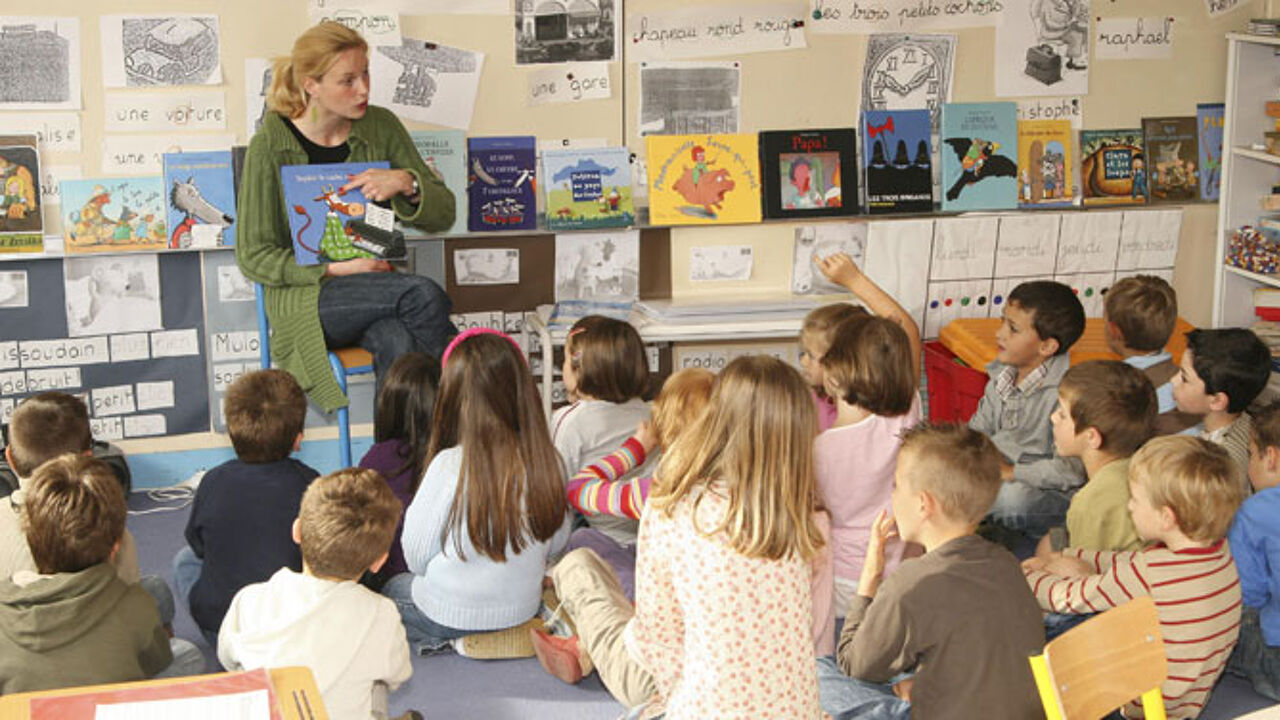 © BSIP / Reporters
Currently, the maximum amount nursery schools can charge parents of 2 and 3 year-olds is 25 euro per child/school year. This is currently 40 euro per child/school year for 5 year-old.
From the start of the 2015/16 school year the 40 euro per child/school year rate will be applicable to all children in nursery education (from 2.5 to 6 years). 
From next September, primary schools will be able to ask the parents of their pupils for a maximum of 80 euro per child/school year.
Ms Crevits told the paper that "It is a relatively minimal increase of 1 euro/month and the schools are of course free not to apply the increases."