Trench collapsed in Ieper
In Boezinge, near Ieper, a World War I trench has collapsed. The so-called 'Yorkshire Trech' was dug by British soldiers in 1915, excavated by Belgian amateur archaeologists and rebuilt some 10 years ago. The site remains closed for the time being.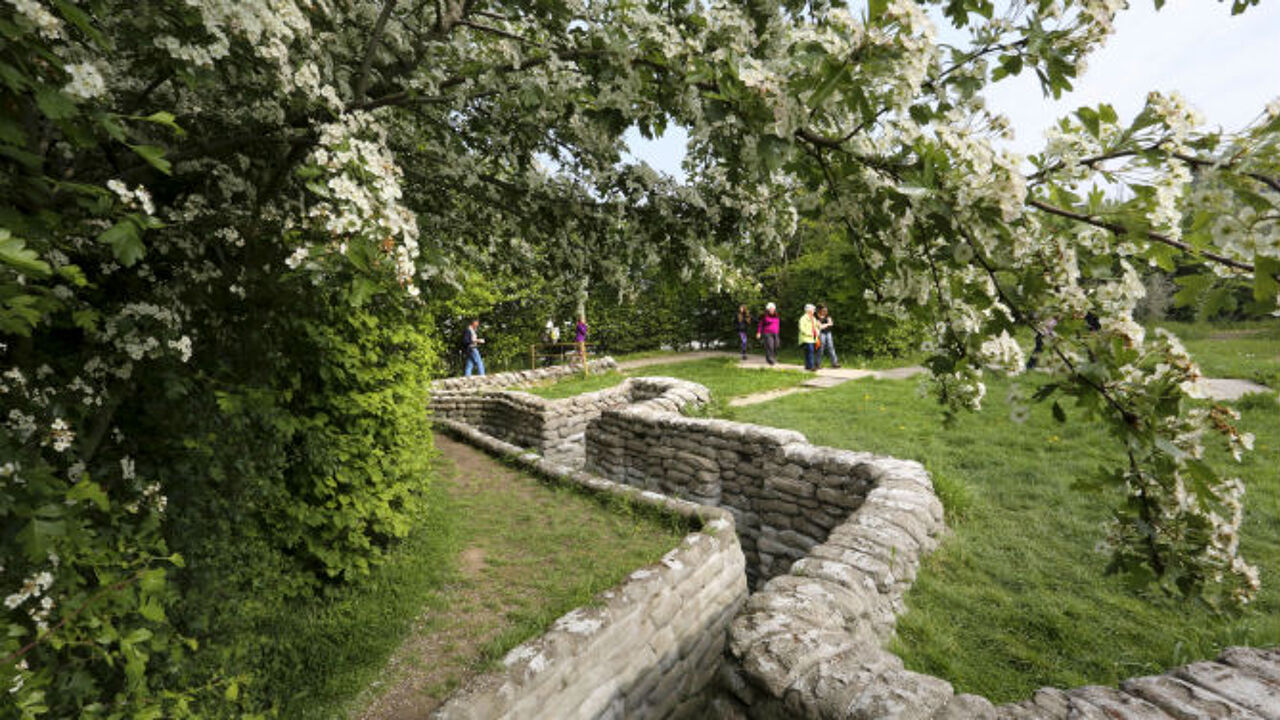 According to city council member Jef Verschoore (Flemish Christian Democrat) the trench collapsed due to the bottom sandbags disintegrating. "The sandbags can't handle the weight of the structure any longer."
This year marks the beginning of the centenary of the Great War, with many tourists visiting the trenches. The site containing the 'Yorkshire Trench' remains closed until further notice.