Charles Michel: Belgium's next Prime Minister
On Saturday the Francophone liberal Charles Michel will become Belgium's third youngest Prime Minister. Born in Namur on 21 December 1975, Mr Michel is just 38. He is the son of the former European Commissioner and Minister Louis Michel.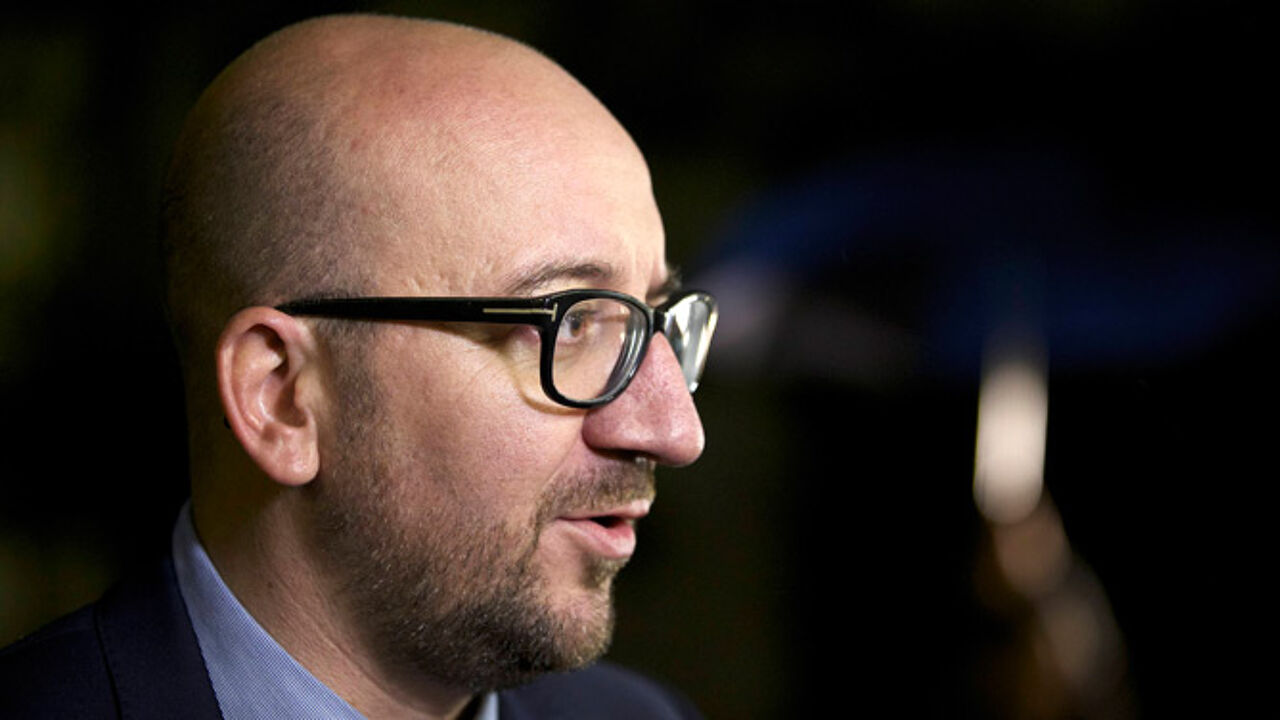 Nicolas Maeterlinck
Charles Michel studied law at Brussels Francophone Free University (ULB) and the University of Amsterdam. After finishing his studies he became a barrister at the Brussels bar.
Mr Michel started his political career aged just 17 when he became the leader of the Young Liberals in his home town of Jodoigne (Walloon Brabant).
He was elected to serve on the Walloon Brabant provincial council in 1994 and was first elected to the Federal Parliament in the 1999 elections. In 2000 he left the Federal Parliament to become a Minister in Walloon Government (responsible for internal affairs and public servants), a post he held until 2004.
In 2004 he became an Alderman in the Walloon Brabant town of Wavre. He became Mayor of Wavre after the 2006 local elections. Mr Michel joined the Federal Government for the first time in December 2007, when he became Minister for Development Aid, a post he held until his resignation in February 2011.
In January 2011 he became leader of the Francophone liberals after a leadership campaign against his bitter rival Didier Reynders.