Gryson tobacco factory to close
The Gryson rolling tobacco factory in the West Flemish town of Wervik is to close with the loss of 150 job jobs. Gryson is one of the last remnants of what was once a major industry in and around the towns of Wervik en Menen in the south of West Flanders.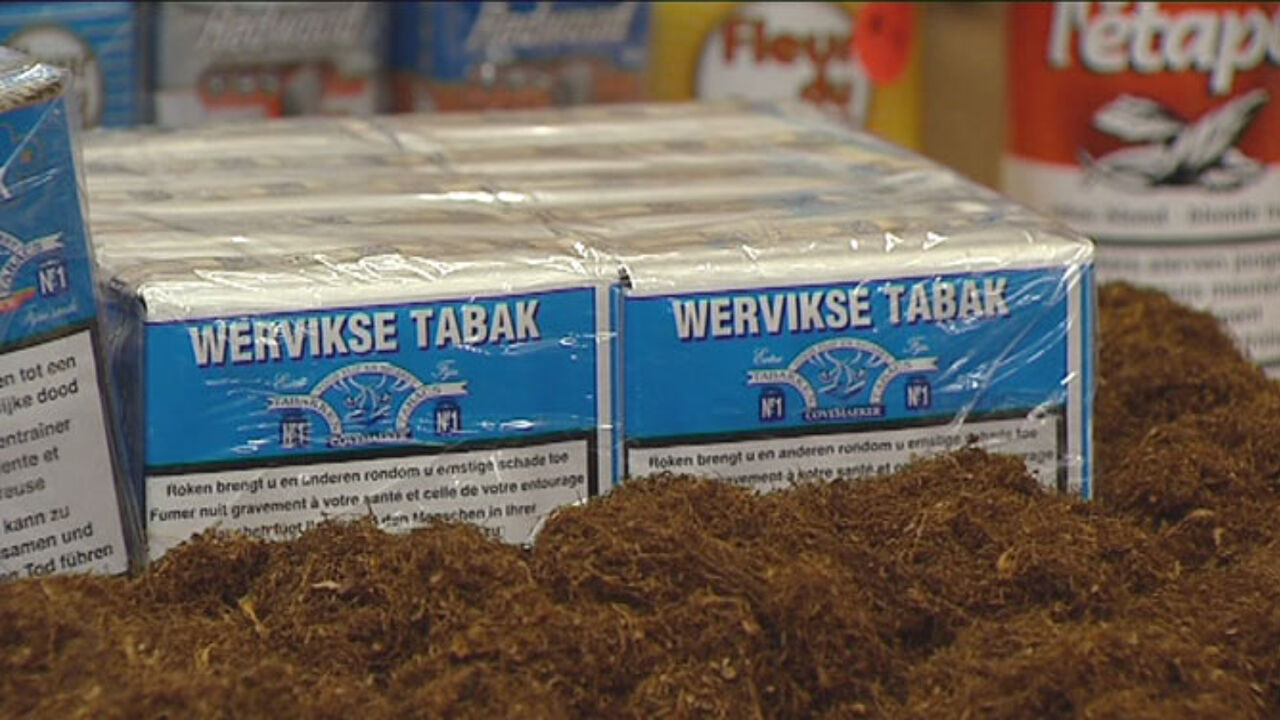 The company says that the decision to close the Wervik factory has come about due to a diminishing market for tobacco products caused by every stricter European tobacco legislation.
The factory won't close immediately. The coming envisages closure of it Wervik site sometime in 2018. Gryson is reported to be considering transferring the work currently done at Wervik to a factory in Eastern Europe.

In 2012 Gryson was sold to Japan Tobacco for 2012. At the time of the takeover there was even talk that the new owners planned to expand the Wervik factory.