66 million counterfeit cigarettes seized
The Belgian customs authorities have confiscated 66 million counterfeit cigarettes during an joint operation with the European and Asian customs authorities, according to the Federal Public Service Finance (FOD Financiën).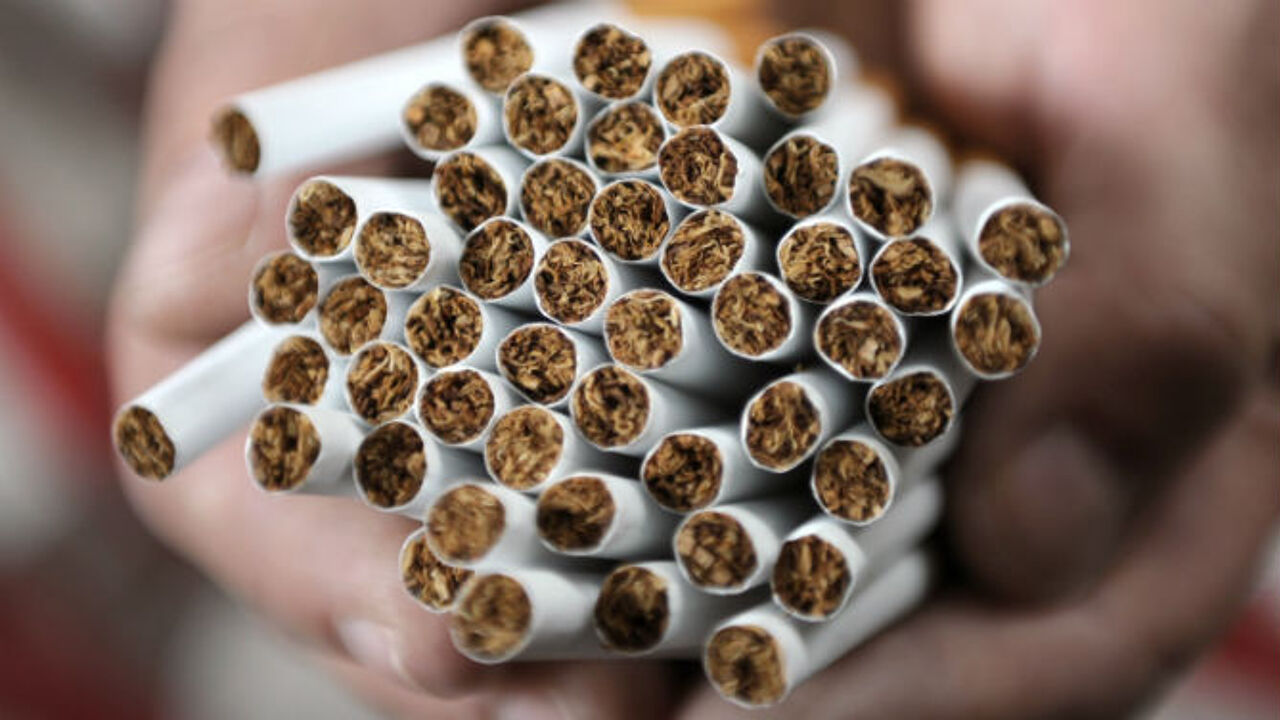 The Belgian customs authorities took part in an international operation named JCO Replica. This operation was coordinated by the European Anti-Fraud Office (OLAF) and took place in the sea harbours of Antwerp and Zeebrugge. Cigarettes of the brands Marlboro, L&M en Mayfair were confiscated.
During the first week of the operation, over 25 million cigarettes were seized. Later on, 4 containers holding more than 40 million cigarettes were confiscated.