Anti-speeding marathon threatens to become damp squib
Union sources say Belgian police officers are not very enthusiastic about the clamp down on speeding drivers planned for tomorrow. All the country's police services are supposed to concentrate on catching speeding drivers on 10 October. All fixed and mobile speed cameras are being deployed in a day-long blitz, but the controversy about a higher retirement age for all police officers has dampened enthusiasm to hand out tickets among our lads and lasses in blue.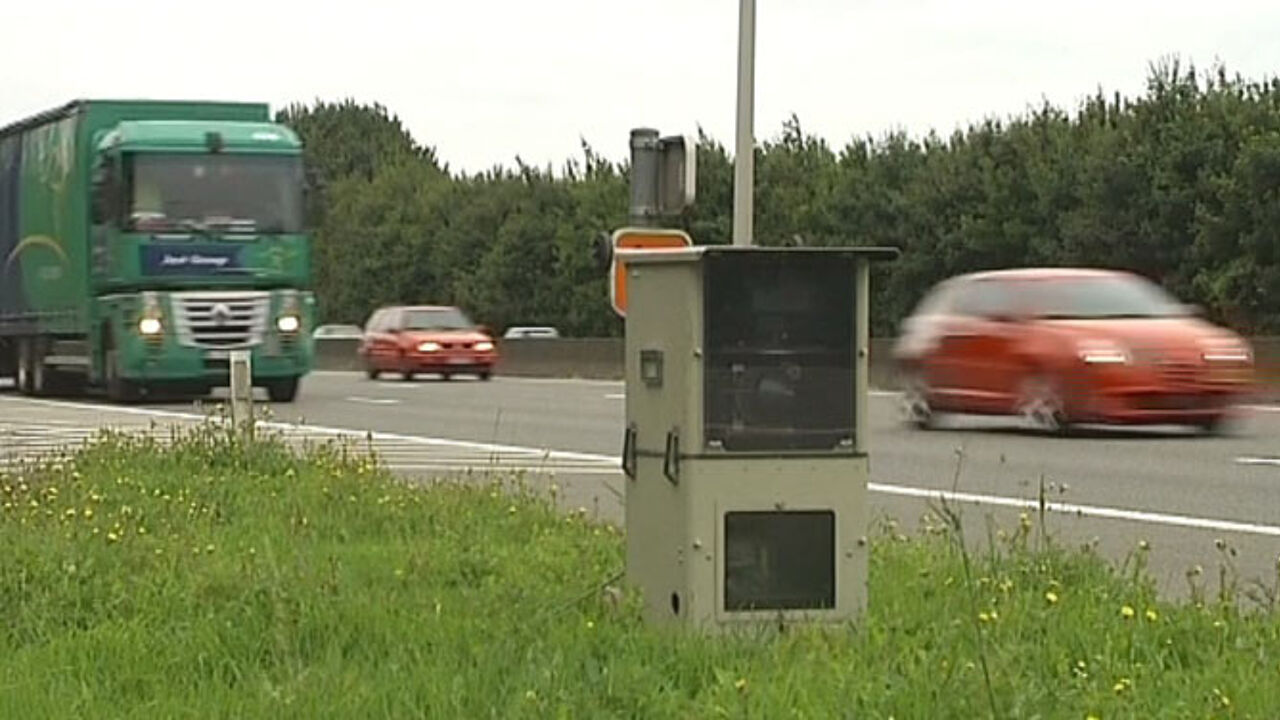 Liberal trades unionist Vincent Houssin told the Belgian press agency Belga few union supporters are willing to take part in the anti-speeding drive. Earlier the unions had threatened to boycott the clamp down in protest against the Constitutional Court's ruling that means all police officers will have to wait until they are 62 in order to retire. This week it emerged the new government is increasing the retirement age for all to 67, though transition measures will be put in place for the police.
Vincent Houssin: "We've had to read everything in the newspaper. We've asked staff who man mobile speed cameras to strike. Our members are readily prepared to take action. No speed cameras will be operated by federal police officers."
The NSPV police union says both federal and local police are prepared for protest action. It remains to be seen how much of a clamp down we will see. This isn't a matter that requires us to provide minimum cover, so staff won't be requisitioned."
A day of action against speeding motorists in April resulted in 400,000 cars being checked and 20,000 tickets being issued.