Army to lead Ebola crisis centre?
The head of the medical section of the Belgian armed forces, General-major Geert Laire, has called for the creation of a special Ebola crisis centre in Belgium. The general says that the centre could be established at the Belgian military hospital at Neder-over-Heembeek in Brussels.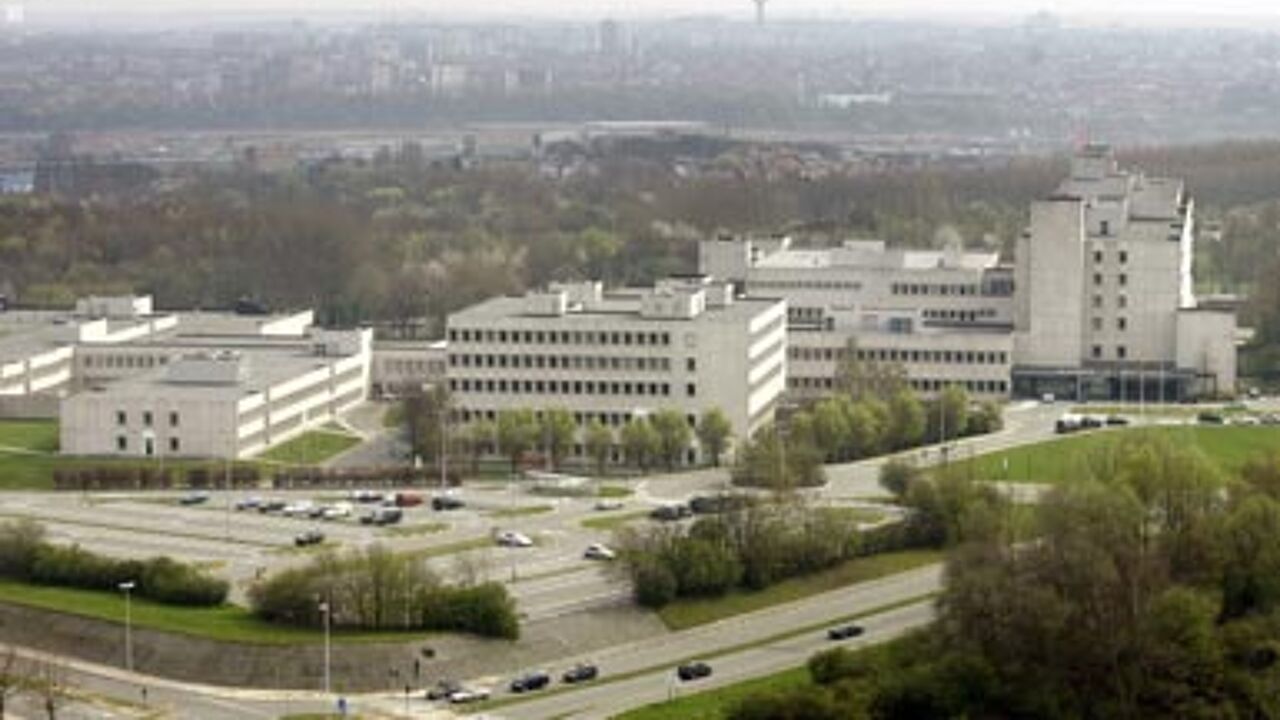 Geert Laire told the daily Le Soir that Belgium requires a centre that can be used in the event of a chemical, biological or nuclear crisis. The General-major says that the centre could also be used if cases of Ebola occur in Belgium.
Geert Laire notes that the military hospital survives from crisis to crisis. He claims no investments are made in between crises, even though the hospital is important for the army and can also be so for society at large.
The general-major's views are at odds with those of outgoing Defence Minister Pieter De Crem, who believes that a centre dedicated to Ebola is a matter for the Belgian public health department. The outgoing Public Health Minister Laurette Onkelinx, however, favours a joint military-civilian outfit.