Black Peter still welcome in Belgium
Dutch supermarket chain Albert Heijn is getting rid of Black Peter (Zwarte Piet). Saint Nicholas' (Sinterklaas) trusty –and controversial - side-kick will only be depicted on candy in-store, according to the Dutch daily 'Algemeen Dagblad'. Black Peter is still welcome in the Belgian Albert Heijn branches.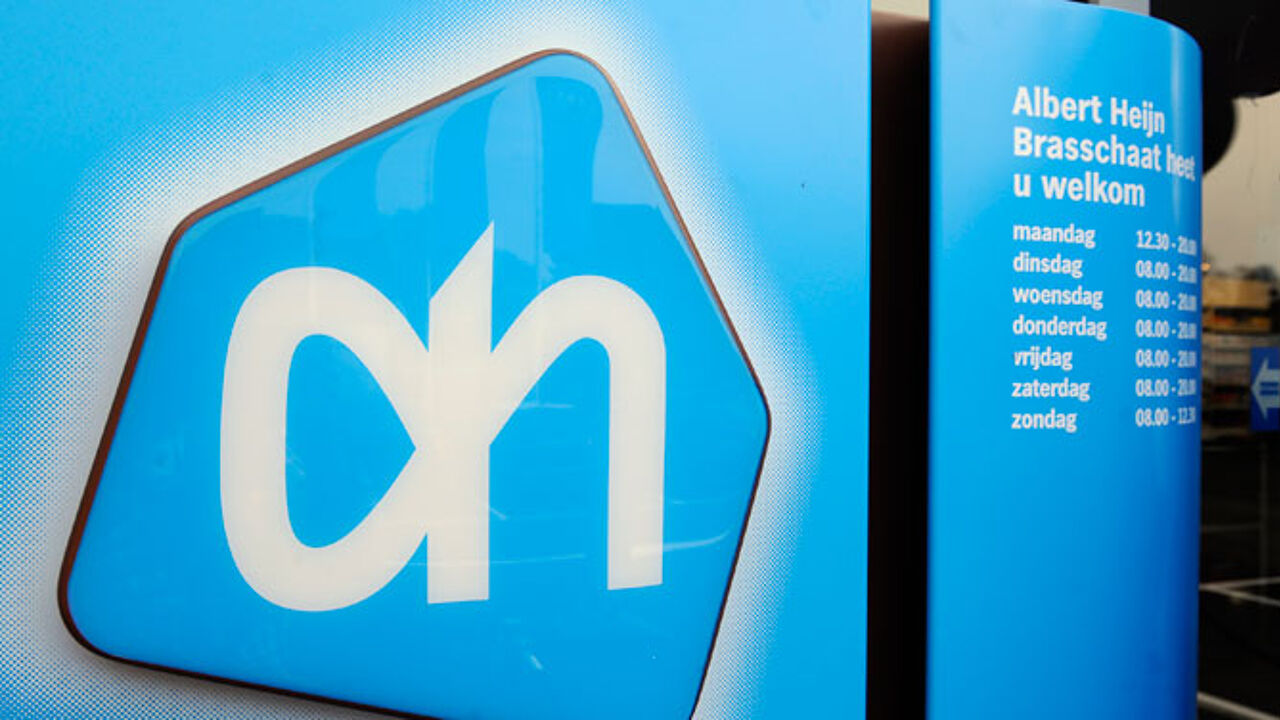 Saint Nicholas' dark-skinned companion will not be featured in any Albert Heijn advertising campaigns. For example, a white barefaced boy will assume the role of Peter on in-store posters.
According to spokesperson Els van Dijk, the company debated extensively on what to do about the issue. Albert Heijn did not want to turn a blind eye to the controversy surrounding Black Peter, which "has become more intense recently".
However, little chocolate Peters and other candy depicting the character will still be sold in-store. "All Dutch people shop at our supermarkets. We want to make everyone happy."
In the Belgian Albert Heijn branches, Saint Nicholas will be "celebrated traditionally" with Black Peter playing a prominent role in the advertisement campaigns.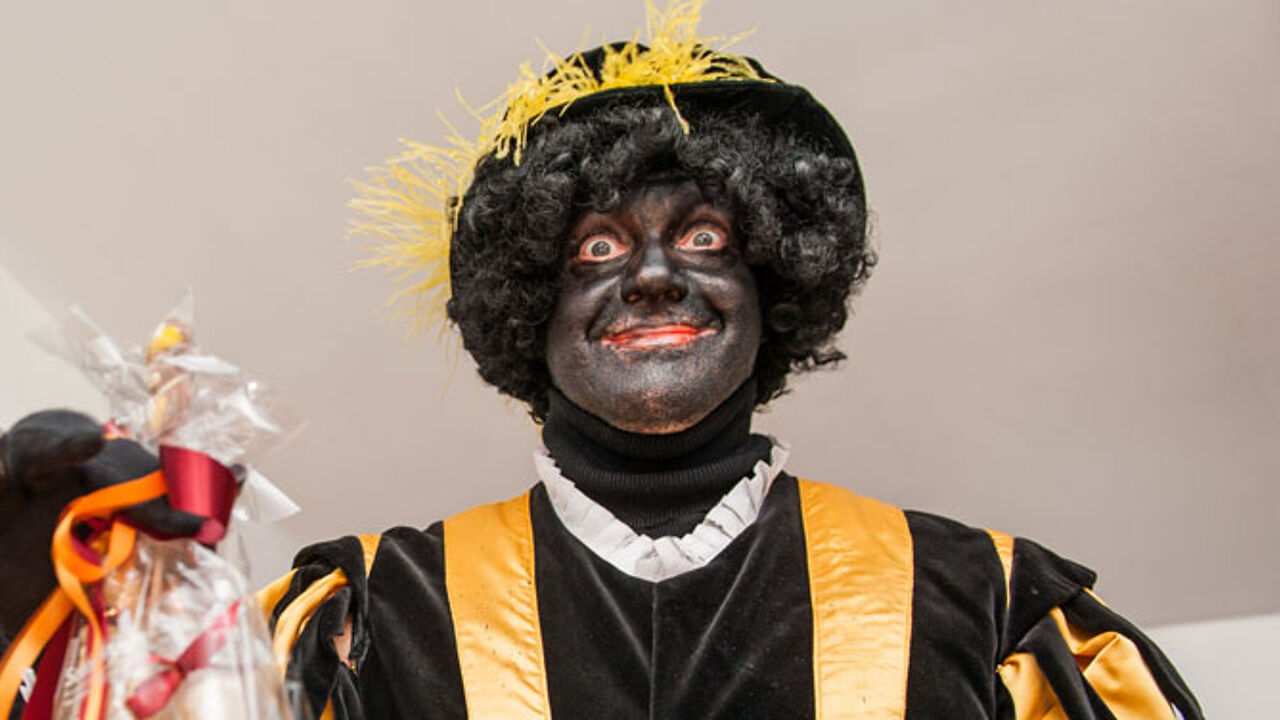 Is Black Peter racist?
Saint Nicholas' side-kick and friend, Black Peter, is typically portrayed by white people in blackface makeup. The age-old tradition has caused a lot of controversy in recent years, with critics stating that this depiction is racist. However, most Dutch people defend their tradition fiercely and claim that he is just a fun and harmless character. They emphasise that no harm is intended.
Last year, a court in Amsterdam ruled that the depiction of Black Peter is racist.