Cuts hit Flemish public broadcaster VRT
The management of the Flemish public broadcaster VRT has announced how it is to implement the cuts decided by the new Flemish government. 89.5 jobs are to go and the third TV channel OP12 is to disappear.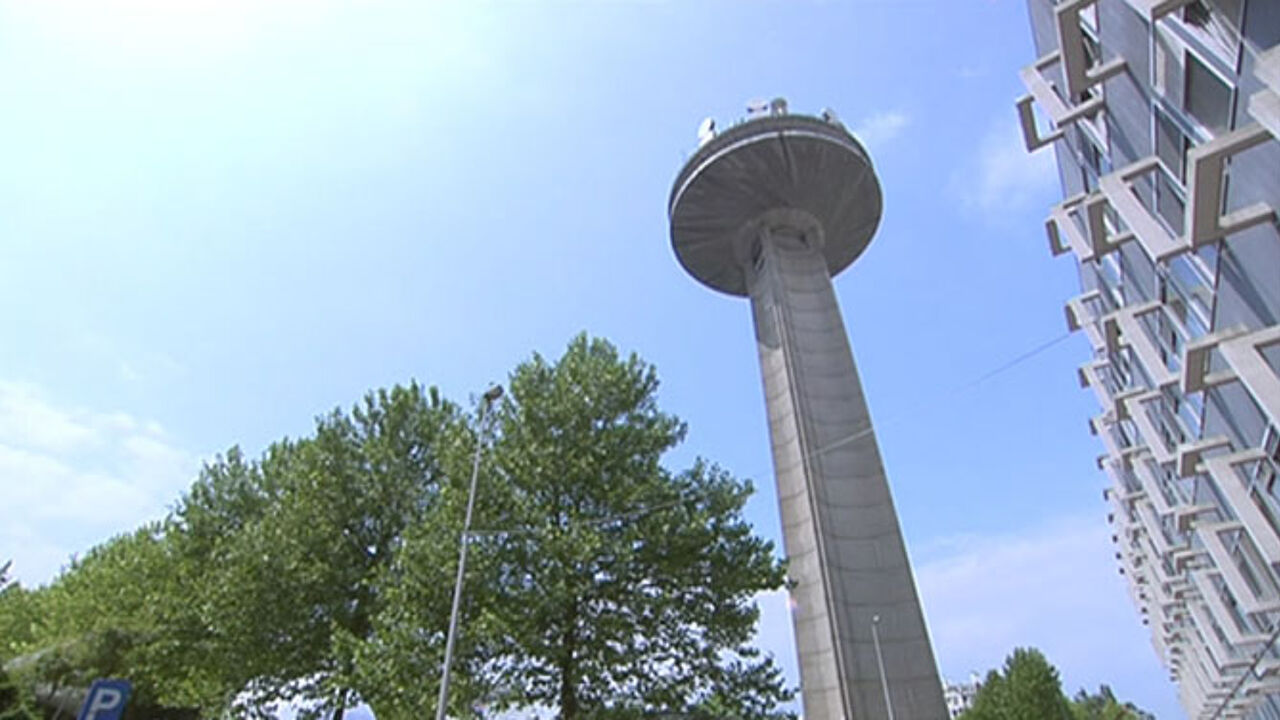 The VRT has been instructed to make cutbacks worth 18 million euros. By 2019 cuts worth 39 million euros will have been implemented. This corresponds to 10% of the Flemish government's grant to the broadcaster.
The cuts will also impact on output. The OP12 channel that broadcasts from 8pm until end of transmission will disappear in 2015. The children's channel Ketnet survives.
Several programme budgets are being cut.
The parliamentary programme Villa Politica is facing significant cutbacks and the current affairs programme 'Login' is being cut. The hourly 100 seconds news will disappear too.
flandersnews with a workforce of 1.7 FTEs survives the cuts unscathed.
VRT currently employs a workforce of 2,338 FTEs. Some 89.5 full time jobs are being cut.