Stromae takes Gabriel Rios on tour
Gabriel Rios will be opening for Stromae during his upcoming tour in France. The Puerto Rican, who spent a considerable amount of his life in Ghent, will present his new album 'This Marauder's Midnight'.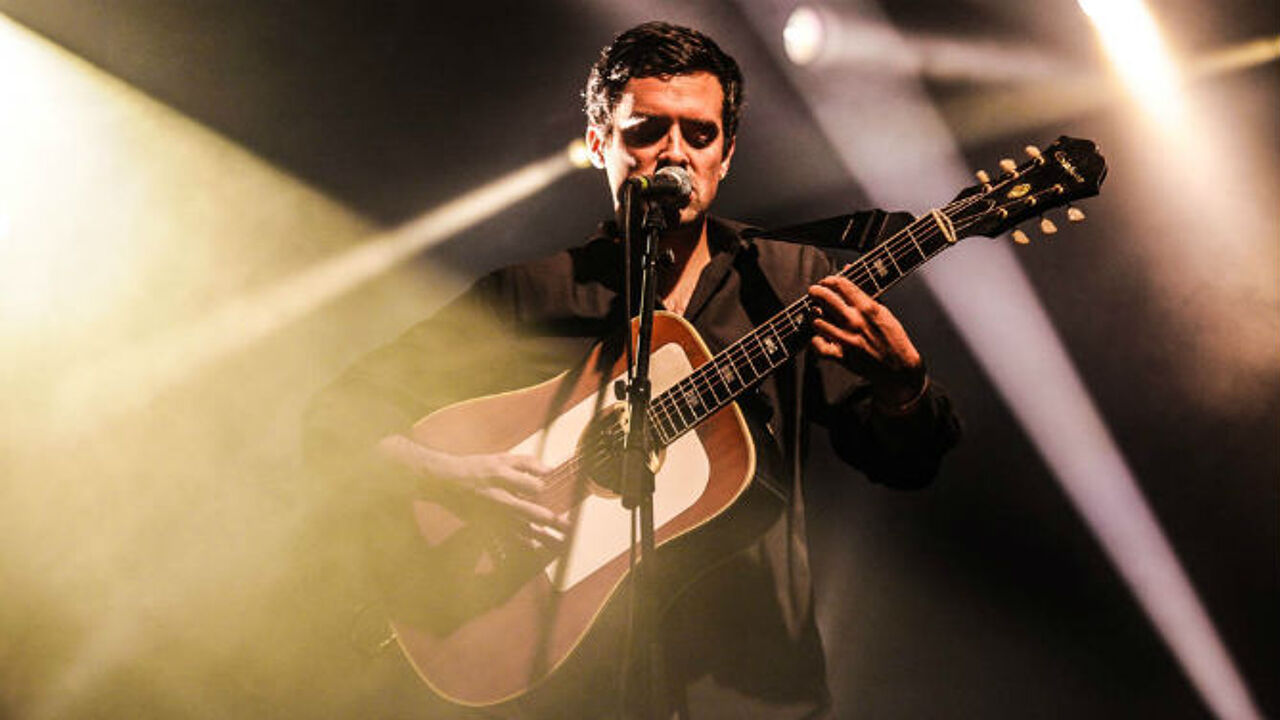 Stomae and Gabriel Rios have concerts planned in Nantes, Tours, Angers, Le Mans, Le Havre, Rouen, Clemont Ferrand, Lyon, Saint-Etienne and Douai.