As part of the cuts the Flemish public broadcaster VRT has announced that it will no longer broadcast live coverage of the All England Lawn Tennis Championships in London, England. Other sports coverage will also be affected by the budget cuts imposed by the new centre-right Flemish government.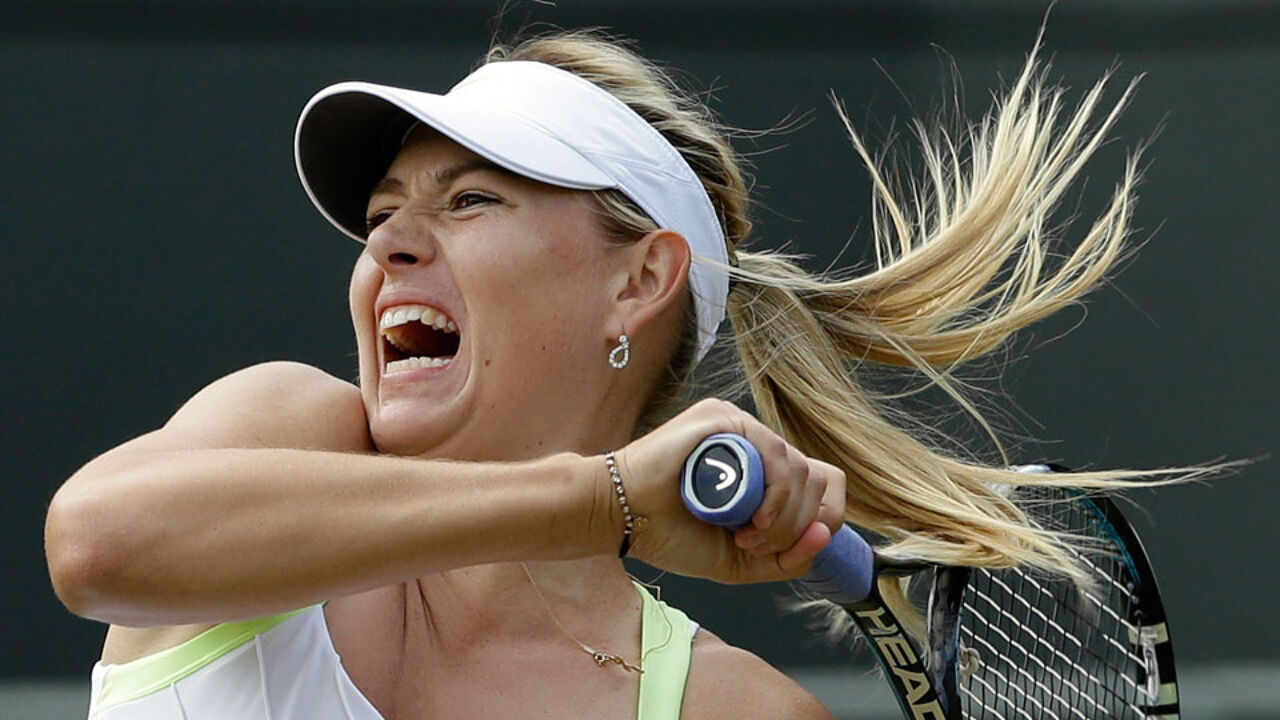 AP2012
The cuts are bad news for tennis fans that see live coverage of WTA Masters disappear from our screens too, but clearly a godsend to those among us who object to their viewing being interrupted by sports coverage.
The VRT is also dropping its annual sports gala. Fewer Europa League football matches will also be screened.
The broadcaster will consider whether or not to continue broadcasting Belgian Cup matches as its contract expires next year.
There will be no further live coverage of indoor sports that were screened on the doomed OP12 channel, though summaries will be available on the Eén channel that reaches a larger audience.
The programme Sporza on Sunday will switch from the Canvas channel to Eén.