Medicine and dentistry entry exam to be revised
Flemish education minister Hilde Crevits (Flemish Christian Democrat) wants to revise the entry exam taken by would-be medicine and dentistry students, according to the daily 'De Standaard'. This is the result of some complaints that were made about the exam last summer.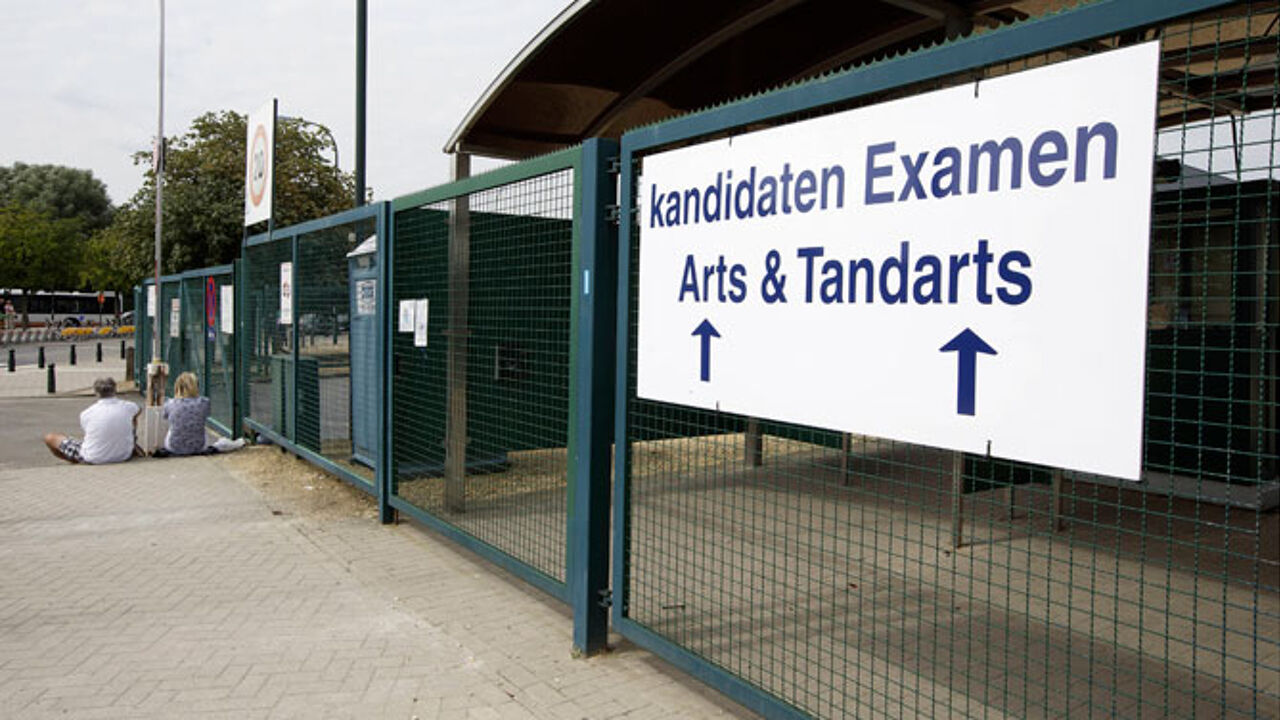 3,764 hopefuls showed up to the second session of the entry exam in August. Some of the students who had originally failed, were able to start their course after complaining about a set of questions. Three questions were scrapped in total, resulting in 80 students being able to embark on their long journey towards their chosen medical profession.
The education minister wants to avoid similar complaints in the future. "I would like to see the examination commission present the questions to a jury of experts first. Furthermore, there needs to be a guidance commission which can give advice on the contents of the exam", according Ms Crevits.
In total, only 20 percent of the students passed the entry exam.