Still no news on new cabinet
The composition of Belgium's new centre-right government is still unclear this morning after party leaders failed to meet after their party rank and file gave their backing to the new coalition. The party leaders are expected to meet in the course of the day.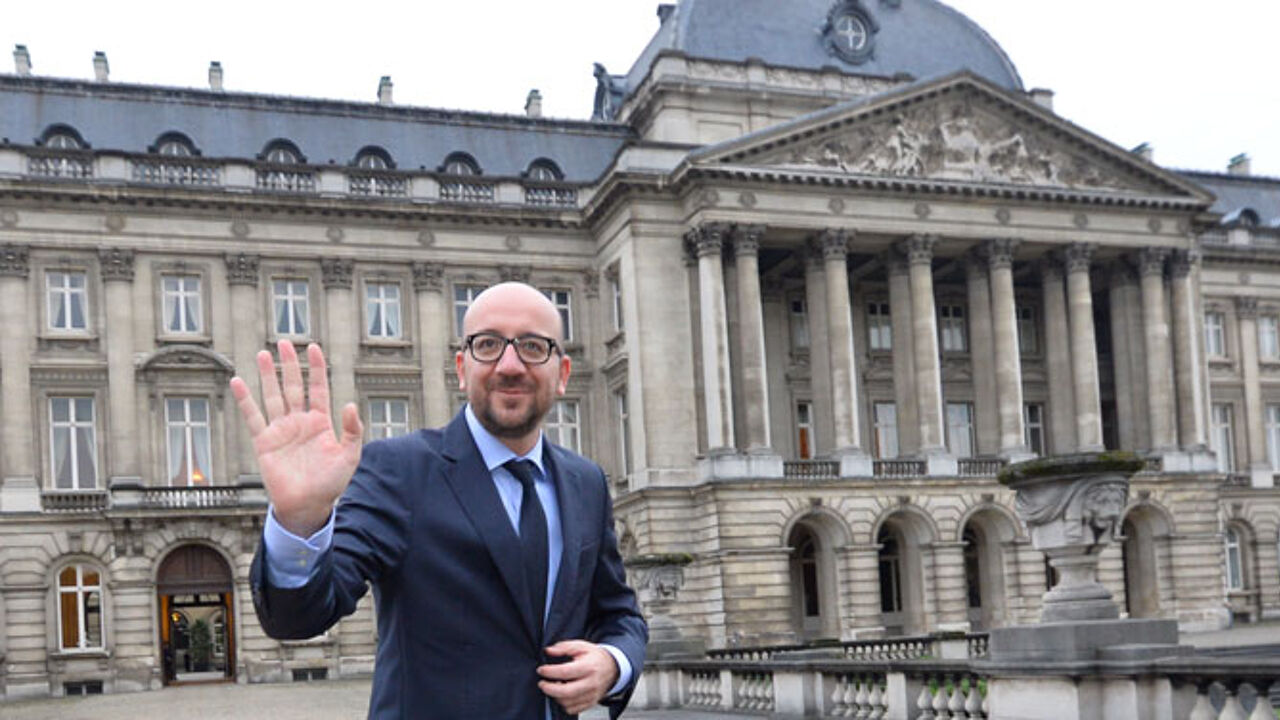 The Francophone liberals and Flemish nationalists, Christian democrats and liberals reached agreement on a budget. By Wednesday evening there was full agreement on the coalition accord and that has been endorsed at party conferences last night, but we are still waiting to see who will govern us under Prime Minister Charles Michel for the next five years.
The party leaders were supposed to meet after the party conferences but failed to do so. The deadline for a decision is Saturday as the new cabinet is expected at the royal palace then to be sworn in.