Transport Union campaigns against Uber
The Belgian Transport Union (BTB) has organised an awareness campaign, centred around the new taxi service Uber, at Brussels South Station this morning. The awareness campaign was targeted at taxi drivers, but passers-by were also apprised.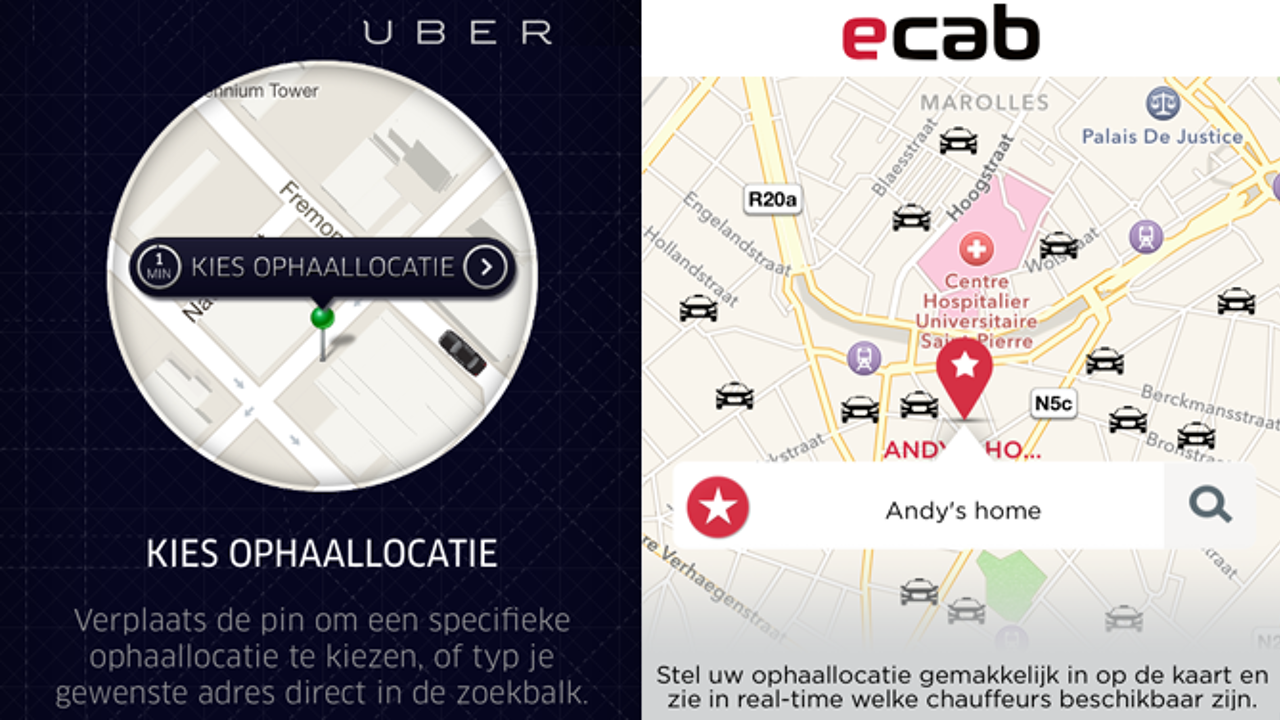 The launch of popular taxi-app Uber in the capital has caused a lot of controversy in the past months. The American company kept operating and recruiting drivers after they were prohibited to do so by a court order. In July, 10,000 people had signed up for the service.
"Uber is arrogantly ignoring all the rules," the Belgian Transport Union stated in a press release. "We want to remind everyone that the company is not only breaking the law in Brussels, but in other countries as well. They bypass all the obligations the real taxi-sector has to adhere to: no permits, no technical inspection, no insurance, no training, no respect for minimum wages,…"
It is no coincidence that the awareness campaign is directed to the taxi drivers themselves. In a recent article published by the daily 'De Standaard', they didn't seem to mind Uber very much. Some of them even worked for the company on the side.
"The Transport Union wants to explain to the drivers that Uber is a danger to their work and their statutes", according to Frank Morreels, federal secretary of the Belgian Transport Union. "We're not against innovation, but everyone has to abide by the rules."