What has the new government in store?
The greatest ambition of Belgium's new centre-right government is to provide oxygen for Belgian business. Wages and benefits will not be kept in line with inflation for a while and the tax on labour that employers have to pay is being cut from 33% to 25%. These are some of the most striking measures contained in the government accord that was released on Thursday.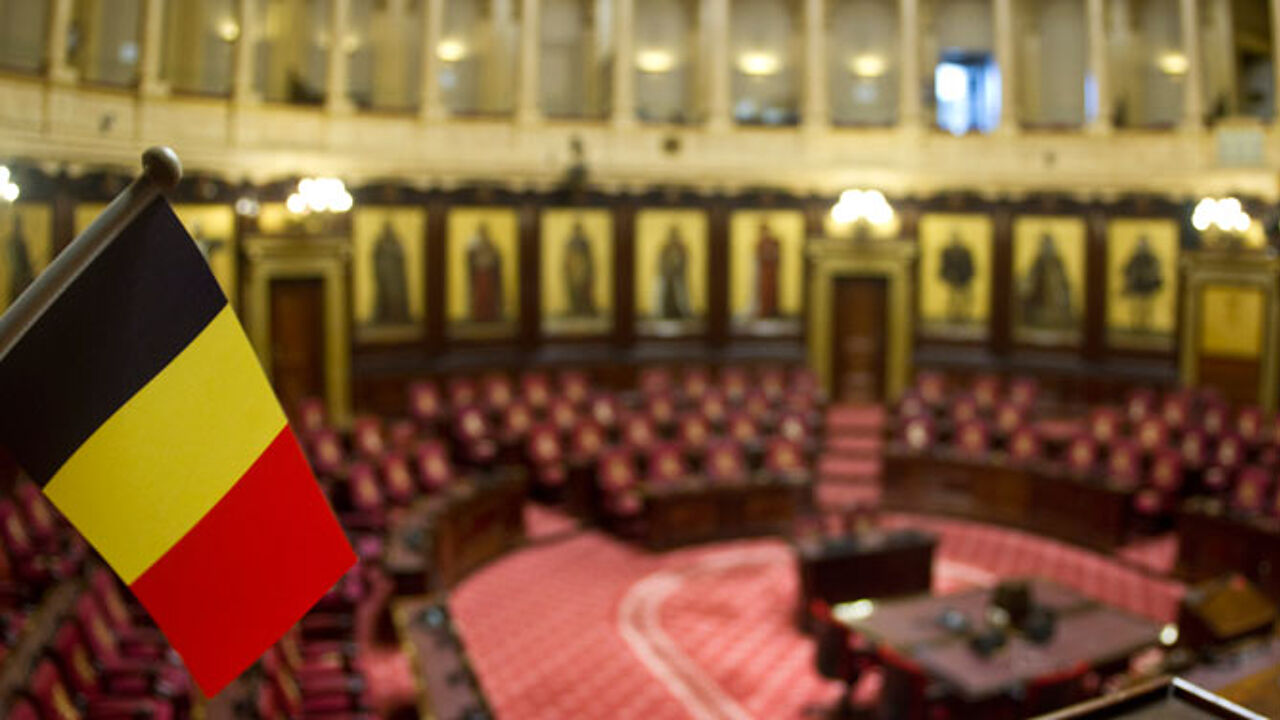 Reporters
The new government says that salaries should be calculated on the basis of an employees' productivity and skills rather than on seniority. Wage restraint will have to be taken into account when collective labour agreements setting wage levels in entire sectors are concluded.
The centre-right administration plans to modify the wage level system: what work you do and your skills will be more important than your seniority and age. It is intrioducing career accounts. Under this system employees will build up rights during their career. These rights will allow you to take career breaks or add to your retirement pension.
The government is curtailing opportunities for older employees to work half-time or a 4-day week, while receiving a top-up benefit. The retirement age rises from 65 to 67 in 2030.
Other measures include: stricter checks for new recruits joining the armed forces to ensure members of the armed forces are fitter. Belgium's aging F-16 fighter jets will be replaced as will frigates and mine hunters.
A clamp down is planned on Belgian jihadi fighters returning from Syria. Fighters with dual nationality can lose their Belgian nationality. Non-Belgians can be banned from entering the country. Syria fighters will lose any benefit they receive as an asylum seeker or refugee. Residence permits will be cancelled too.
The Belgian nuclear reactors Doel 1 and Doel 2 will end their span of life later than planned: in 2015 and 2016.
There will be cuts in hospital beds creating more beds for people with chronic diseases. Doctors will no longer be able to charge supplements for day treatment in double and triple bed rooms.
The railways will have to guarantee a minimum service. The same goes for prison guards.
The new government is increasing duty on DERV (diesel), spirits, wine and coffee. Beer escapes the hike, but tobacco will become more expensive. VAT on online purchases abroad is being increased.
Belgium will get a new casino and cruise ships visiting Belgian ports will be able to open casinos too.
Belgians abroad will be able to vote in regional and European elections too.