Who is the fairest of them all?
Fresh opinion research conducted by the VRT together with the daily De Standaard has confirmed that the Flemish liberal politician Maggie De Block is the most popular Flemish politician in the country. She is the only politician to poll over 50% support.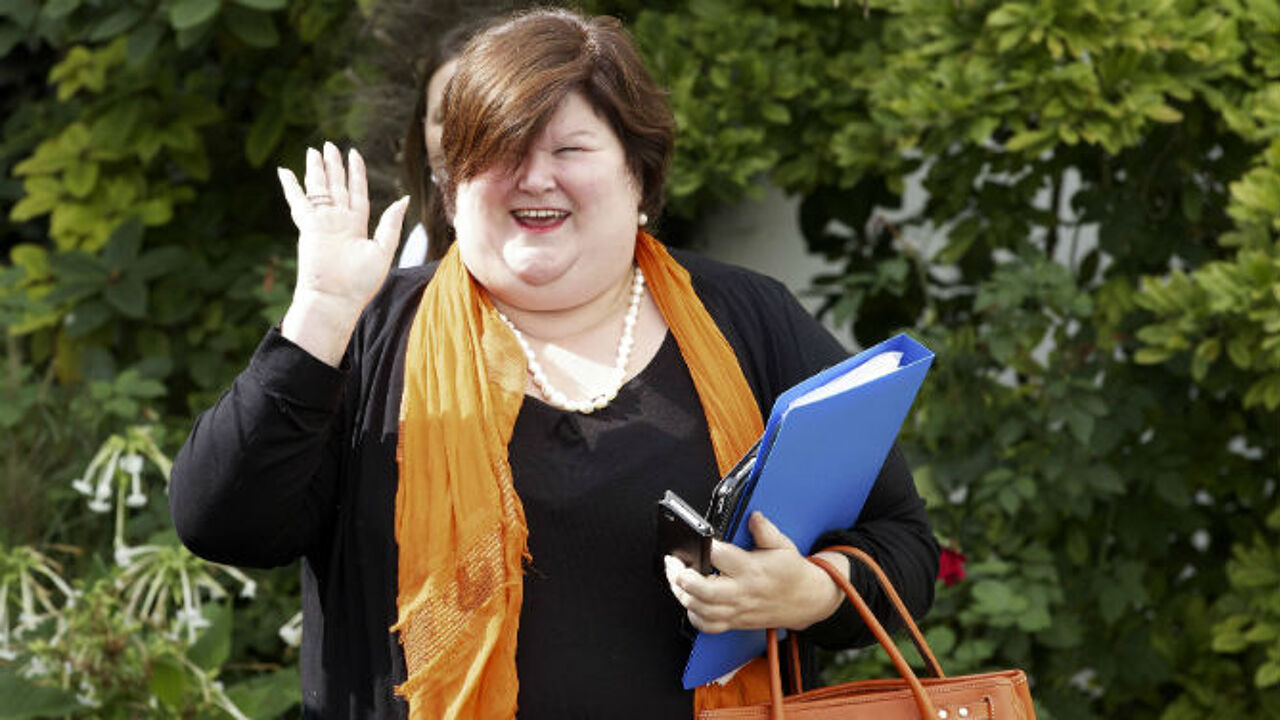 With her uncompromising common touch Belgium's new Public Health and Social Affairs Minister in the federal government still heads the popularity pack among our politicians. 53% of Flemings say they would consider voting for the Flemish liberal who made her name as the Belgian Asylum and Migration Minister in the last government.
Ms De Block, whose appointment was ridiculed in some quarters, comes home ahead of the new Work and Economy Minister, Flemish Christian democrat Kris Peeters (47%), and Flemish nationalist leader Bart De Wever (41%). Both men have lost ground.
Though the new Flemish government only enjoys the confidence of just over half the population, its leader, Flemish nationalist Geert Bourgeois, surges from 16th to 7th place in the popularity poll.
Flemish socialist Freya Van den Bossche enters the Top 10 on 8. With Flemish Finance Minister Annemie Turtelboom on 6 and Flemish liberal leader Gwendolyn Rutten on 10 all the liberals in the Top 10 are women!