Zero tolerance for soft drugs across the land
The new government plans to abandon Belgium's tolerant approach to soft drugs. Adults in possession of 3 grams of cannabis for personal use were no longer prosecuted except in Antwerp. The coalition plans to extend Antwerp's zero tolerance to the entire country.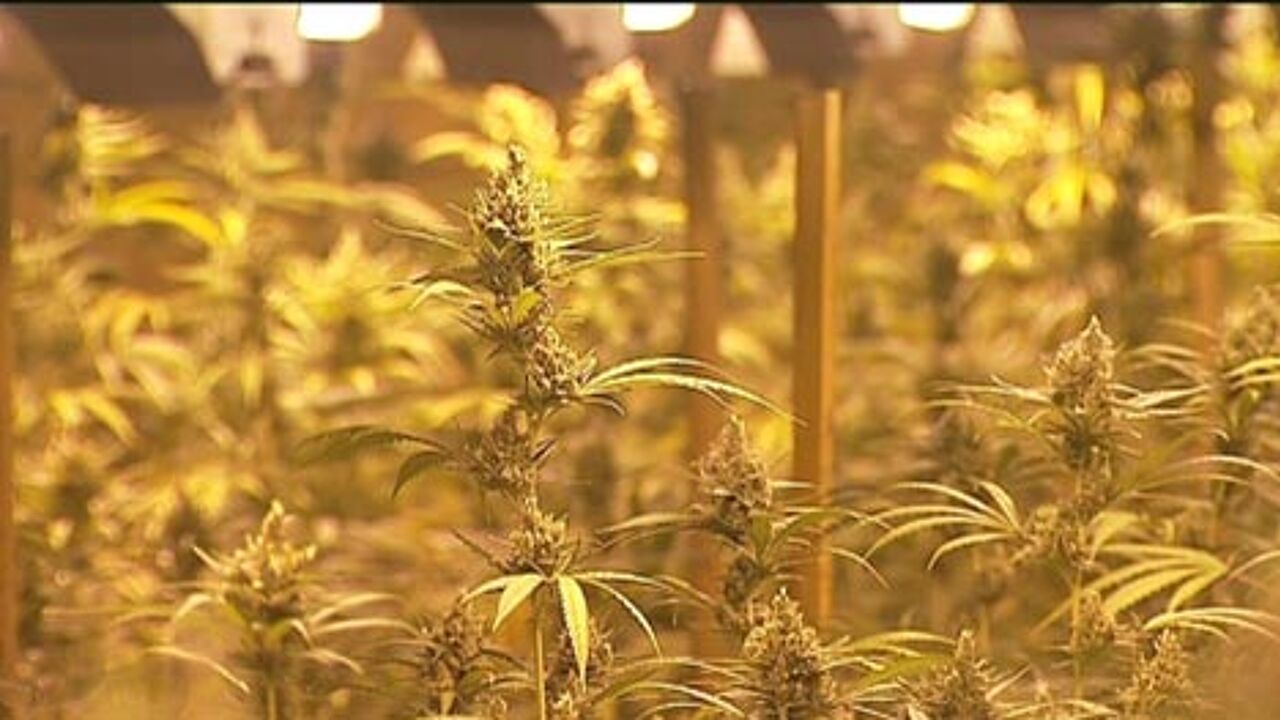 In future minors and adults in possession of any banned drugs will face prosecution the dailies Gazet van Antwerpen and Het Belang van Limburg report.
N-VA sources say: "Possession of drugs is banned. Use of drugs in a public space cannot be tolerated. The government accord stipulates that the use and possession of cannabis in the street will be banned. This message must be clear for all."
By law possession and use of cannabis is illegal in Belgium. The lowest priority is now given to prosecutions of charges based on the possession of 3 grams or less. This tolerant approach was first introduced in 2003. Police reports are routinely subpoenaed except when there are exacerbating circumstances or public order is disrupted.