"Belgian government should sell Belfius bank"
The new Finance Minister Johan Van Overtveldt (N-VA) told the VRT's Sunday morning current affairs programme 'De Zevende Dag' that the Belgian government should sell the state bank Belfius in the long run. This should, of course, happen at the right time, the minister added.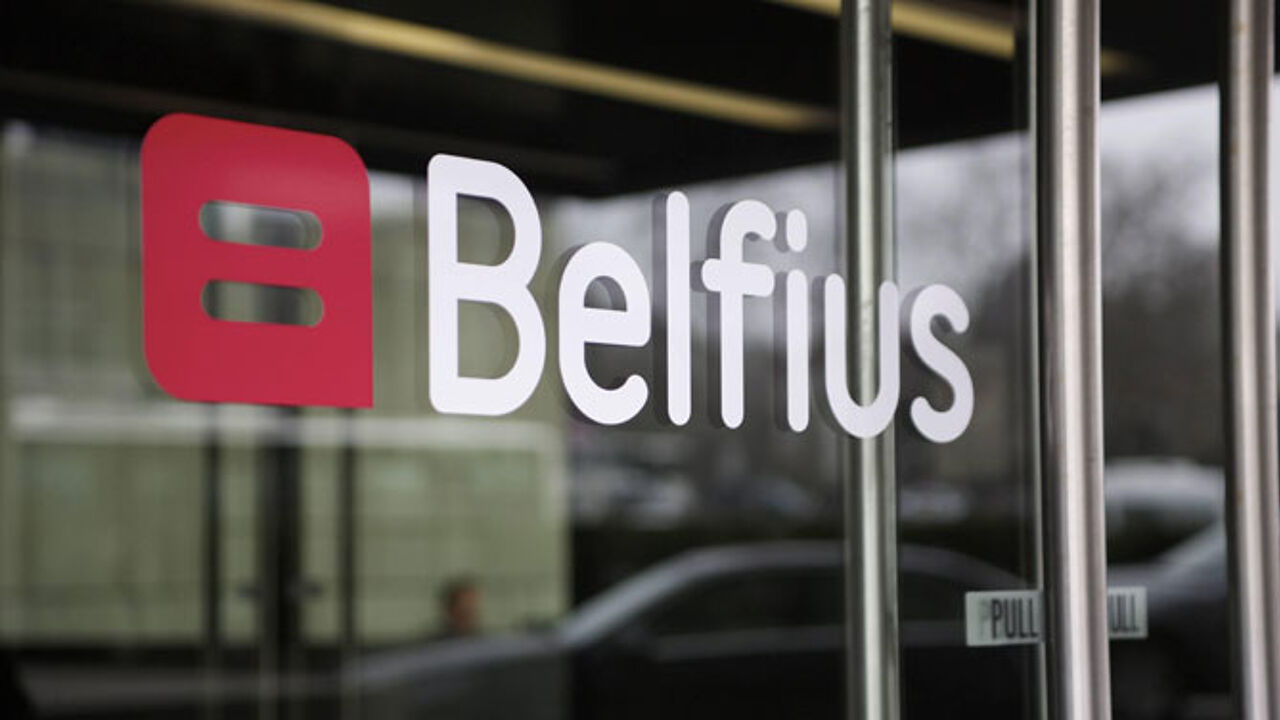 When the Dexia banking group went bankrupt due to the financial crisis, the Belgian government came to the rescue, taking over the banking activities in Belgium. The bank was given a new name, to take a new start: Belfius. We should now consider whether the Belgian state should not sell the bank again, says Johan Van Overtveldt.
"The privatisation of Belfius would be a good idea, on the condition that this is done at the right time. You don't just sell a bank here and now, you have to wait for the best circumstances. The sale involves tax payers' money, and it is important for the Belgian budget, two reasons why we should optimise this occasion."