A majority gives SPECS speed cameras thumbs up
7 in 10 Belgian motorists support the idea of installing more SPECS cameras along Belgian roads. This is according to a survey conducted by the Motoring organisation VAB, including 2,000 respondents. The number of SPECS speed traps in Flanders will be tripled next year to 21.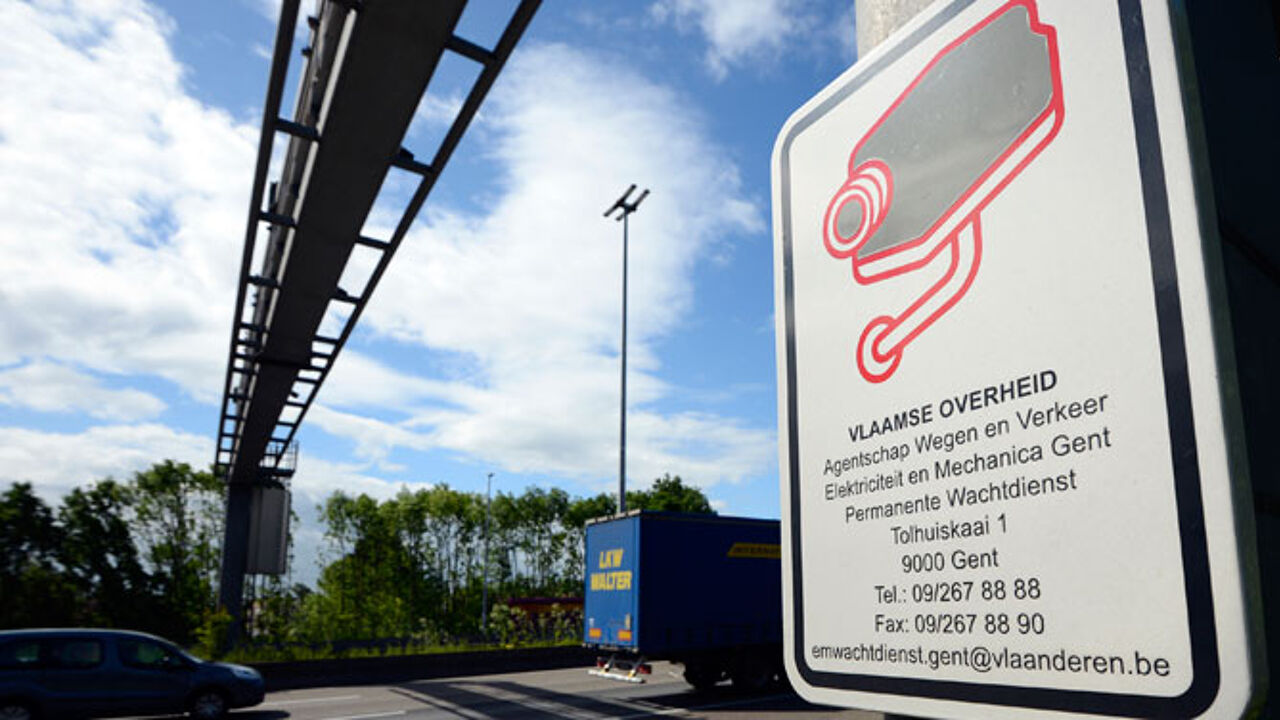 More speed traps: it would seem obvious that a majority of the motorists is against. Not so for the so-called SPECS speed traps, which measure the average speed over a certain stretch of road. "People find SPECS speed checks a fairer system because it measures your speed over a longer distance, instead of just one speed camera at a certain spot", Maarten Matienko of the VAB told the VRT. "It puts more focus on people driving too fast for a longer time."
Respondents also find it a fair system because those with special appliances in their car, alerting them about speed cameras, will no longer be able to ignore the speed limit by just slowing down at the speed camera, in order to accelerate again immediately after. 55 per cent of the respondents also thinks that these speed camera alert systems should be forbidden. And a majority also wants that the exact location of mobile speed checks is no longer announced on the radio. Instead, it would be better to mention only a specific area.
SPECS are expensive because they involve the installation of a lot of cameras, and the system cannot be used anywhere. The number of SPECS speed traps in Flanders will rise from 7 to 21 next year, after the present systems have proved their worth. The new Flemish Mobility Minister Ben Weyts (N-VA) also supports the idea. "We are seeing a substantial drop in the number of road accidents in the SPECS areas," he argues. 11 of the new SPECS will be installed in Antwerp province.