Belgian "Ironman" suffers marathon blow as German takes it
Belgium's Frederik Van Lierde has not been able to extend last year's win in the renowned Ironman triathlon on Hawaii. The West-Fleming had to be content with 8th place as Germany's Sebastian Kienle took it. Van Lierde had a good race and was in contention for the victory when he suddenly suffered a serious dip, over halfway in the concluding marathon.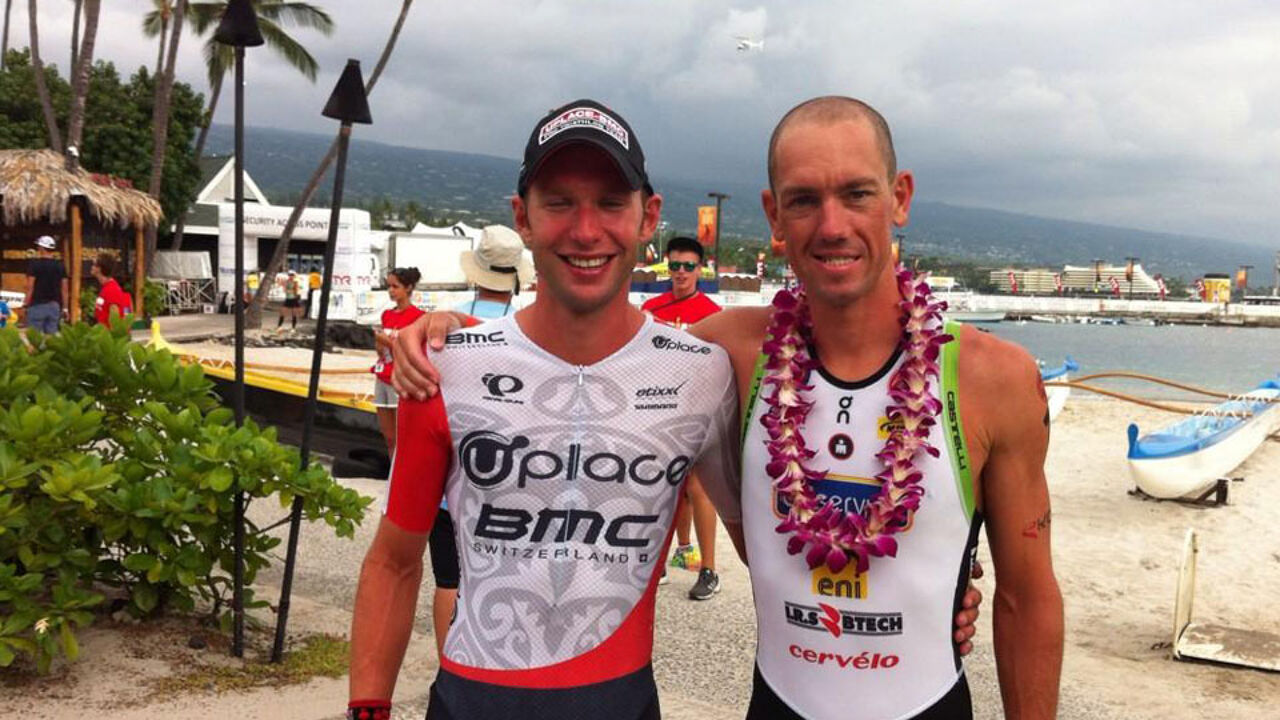 The Ironman on Hawaii starts with 2.4 miles (3.86 km) of swimming, followed by 112 miles (180.25 km) of cycling and a concluding marathon of 26.2 miles or 42.195 km.
Frederik Van Lierde had a good start, coming out of the water in 5th position. The West-Fleming also had a solid ride, retaining his position in the top-10. Sebastian Kienle was already leading the pack after the cycling, holding an advantage of more than 4 minutes over his compatriot Malk Twelslek. Belgium's Marino Vanhoenacker came third, 4:37 behind, followed by Frederik Van Lierde, 8:10 behind.
Van Lierde upped his pace in the marathon, taking second place behind Kienle. After a while, he also managed to reduce the gap with Kienle, although the German was still comfortably in front.
"Are we looking at 1 and 2?"
Kienle versus Van Lierde: "Are we looking at the numbers 1 and 2?" the VRT sports journalist Dirk Gerlo tweeted live. But just over halfway in the marathon, it happened. Van Lierde had physical problems and lost his pace.
He was gobbled up by several challengers, to fall back to 8th place. His breakdown opened the door to a deserved and comfortable win for Kienle in 8 hours, 14 minutes and 18 seconds (photo). America's Ben Hoffman took second place, Germany's Jan Frodeno third. (photo on top: Frederik Van Lierde, right, with Bart Aernouts, who took 9th place).
Australia's Miranda Carfrae won the women's event in 9 hours and 55 seconds.