French top honour for Diksmuide Burgomaster
Diksmuide Mayor Lies Laridon (Flemish Christian democrat) has been crowned Officer in the National Order of the Legion of Honour by the French authorities, one of the highest distinctions in France. The city of Diksmuide (West Flanders) received the honour for its role in the Great War.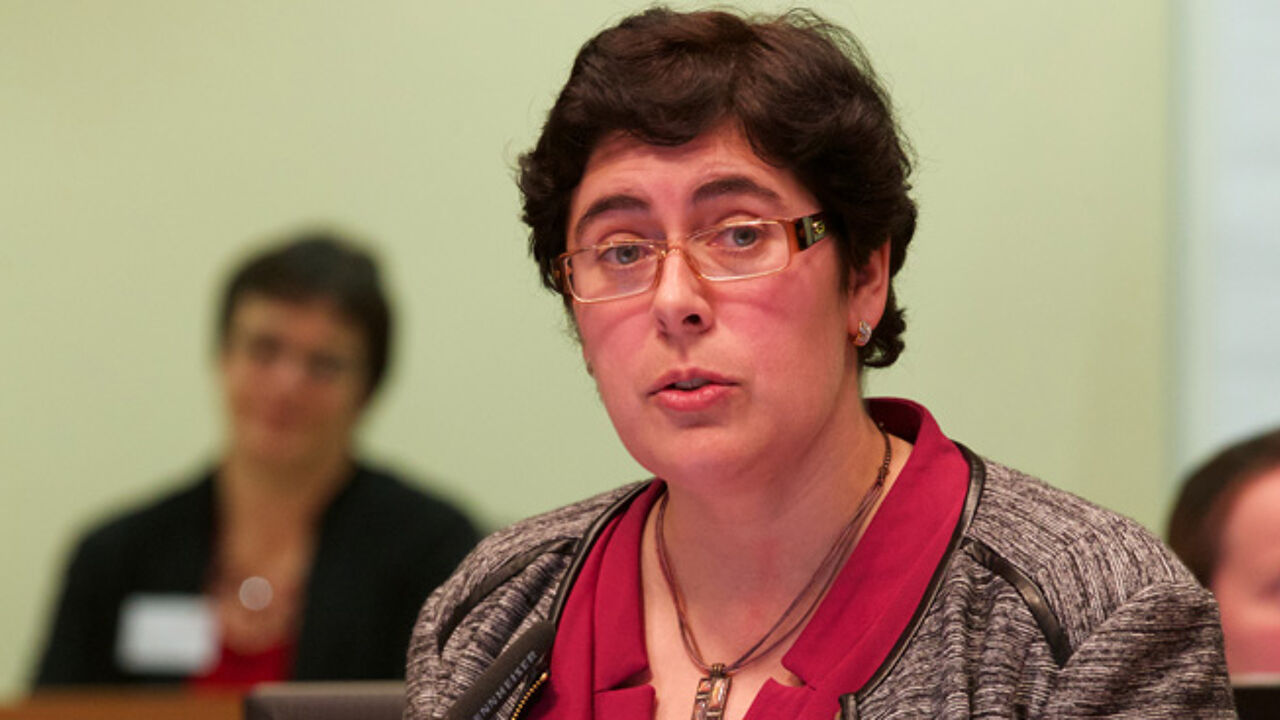 Foto Kurt bvba
The honour was bestowed upon the Mayor by the French ambassador to Belgium, Bernard Valéro, to highlight the French appreciation of the brave role the West-Flemish municipality played during the First World War. Diksmuide showed bravery and heavy resistance as the German were advancing towards the west, and eventually played a big role in stopping enemy troops in the IJzer area.
The ceremony took place on board of the French command ship BPC Dixmude in Zeebrugge, one of the few ships in the French fleet to be named after a non-French city. The crew is taking part in commemoration ceremonies for the marines that fell during 1914-1915.
Another ceremony is taking place in Diksmuide this afternoon, in the presence of prince Laurent.