Brussels businessman threatened with beheading
Brussels police have arrested a man suspected of threatening to behead a Brussels businessman if he didn't cough up 50,000 euros to help Jihadi fighters bound for Syria.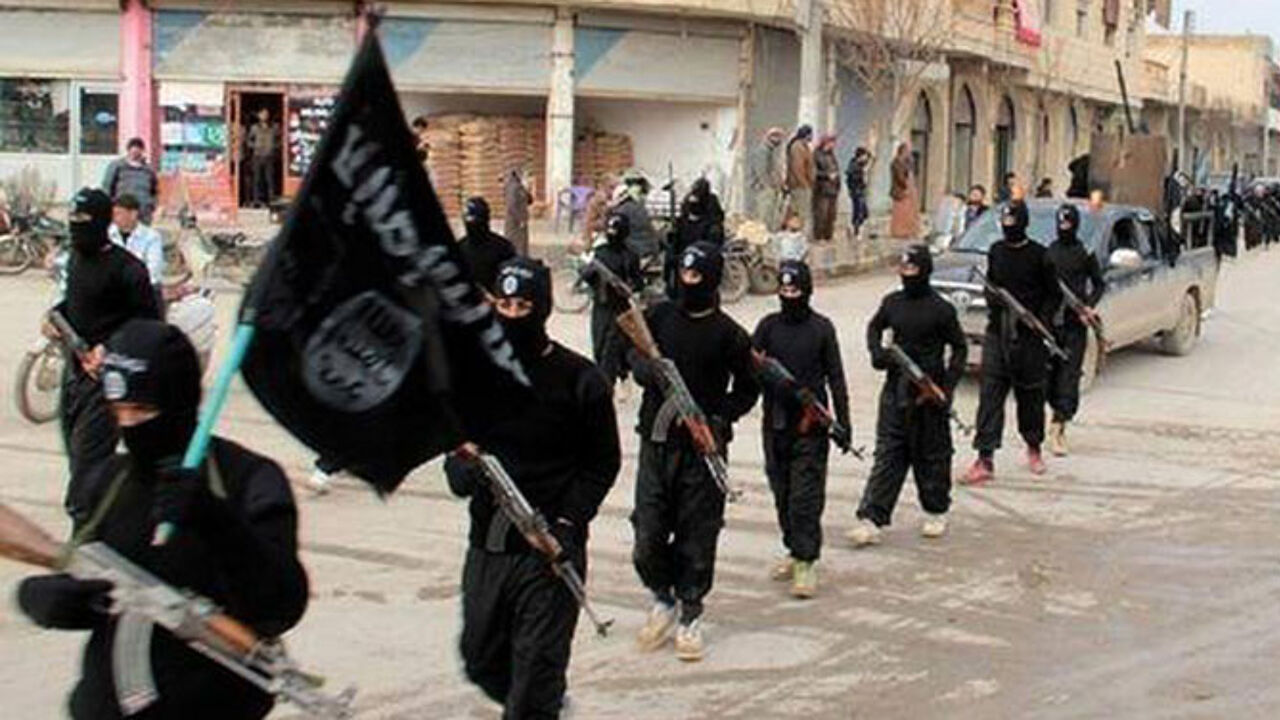 AP2014
The businessman told detectives how on 4 October he was approached by a stranger who demanded money from him. A few days later the stranger visited his business and demanded 50,000 euros for Jihadi fighters bound for Syria. Otherwise the businessman would be beheaded.
The businessman reported the incident to the police and the would-be blackmailer was detained.
A spokesman for the Brussels public prosecutor's office: "The suspect appeared before an investigating magistrate and was arrested on suspicion of attempted blackmail using a weapon. It's not clear whether the incident is terrorist-related. That is being investigated."