Collaboration: "People had their reasons"
Belgium's brand new Deputy Premier, Jan Jambon of the Flemish nationalist N-VA, has spoken out in defence of people who collaborated with Nazi Germany during the Second World War. The politician who also doubles as Interior Minister told several Francophone dailies that collaboration was wrong, but that people did have their reasons.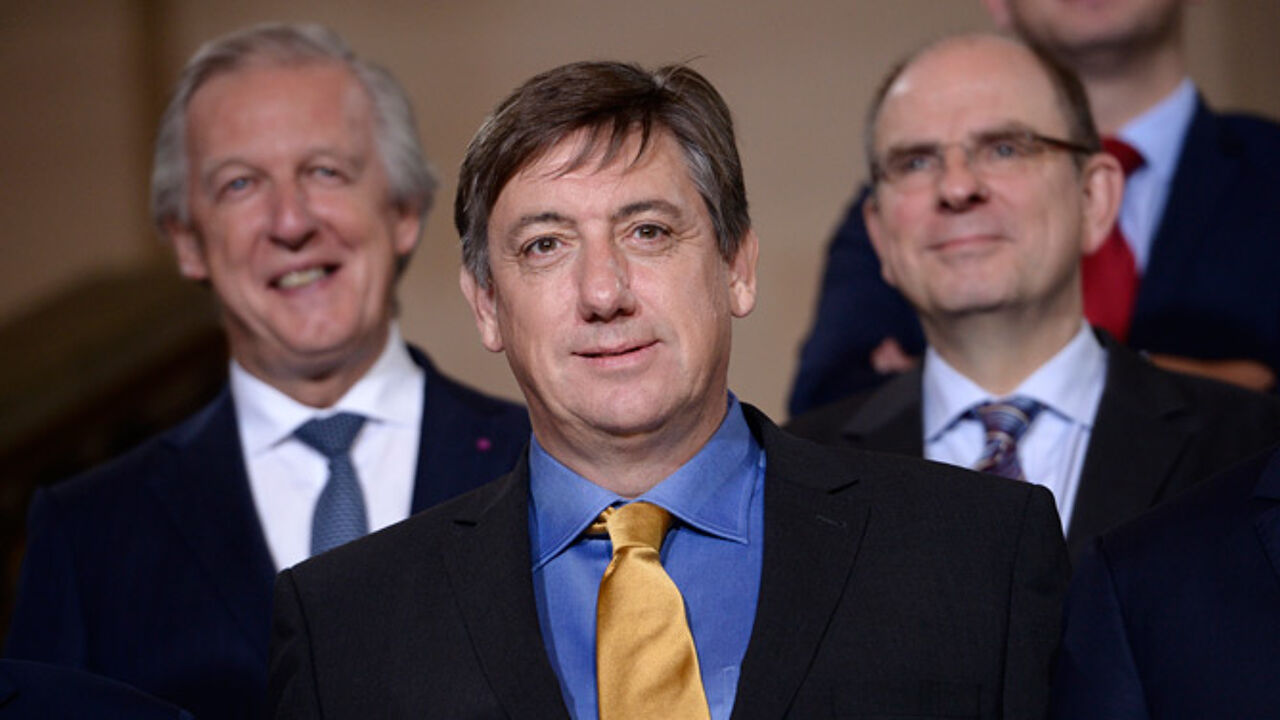 The collaboration during the war, mainly, but not exclusively by Flemings, is a sensitive issue in Francophonia and the new Deputy Premier's words are bound to spark controversy.
Mr Jambon was quizzed in connection with his presence at a meeting of Belgians who fought on the eastern front organised by the Saint Martin's Fund by La Libre Belgique and La Dernière Heure. In 2001 Johan Sauwens, who served as a minister for the Flemish nationalist party Volksunie at the time, was forced to resign. Mr Jambon told the Flemish daily Gazet van Antwerpen that he had wondered whether his presence could jeopardise his becoming a minister, but adds that the matter was never raised.
Mr Jambon also identifies three priorities for his Interior department: combatting Islamic radicalisation, the reform of the fire-service and revisiting the bonuses enjoyed by police officers.
"My predecessor made a profound impression on us all. It was that bad. We will now say goodbye to the many taskforces and working parties."
The new Interior Minister promises the creation of a new national safety council that will be able to withdraw Belgian nationality from Syria -fighters and other terrorists. A programme to combat Islamic radicalisation of jail inmates is also planned.