Disciples of 'Sex Rabbi' congregate in Antwerp holiday village
Some 80 disciples of the controversial Orthodox sect leader Eliezer Berland (77) congregated in holiday village Sunparks (Mol, Antwerp province) to celebrate the Jewish holiday Sukkot. The followers of the rabbi, who is wanted by Israel for his involvement in sex crimes, are arriving from all over Europe to spend Sukkot with him.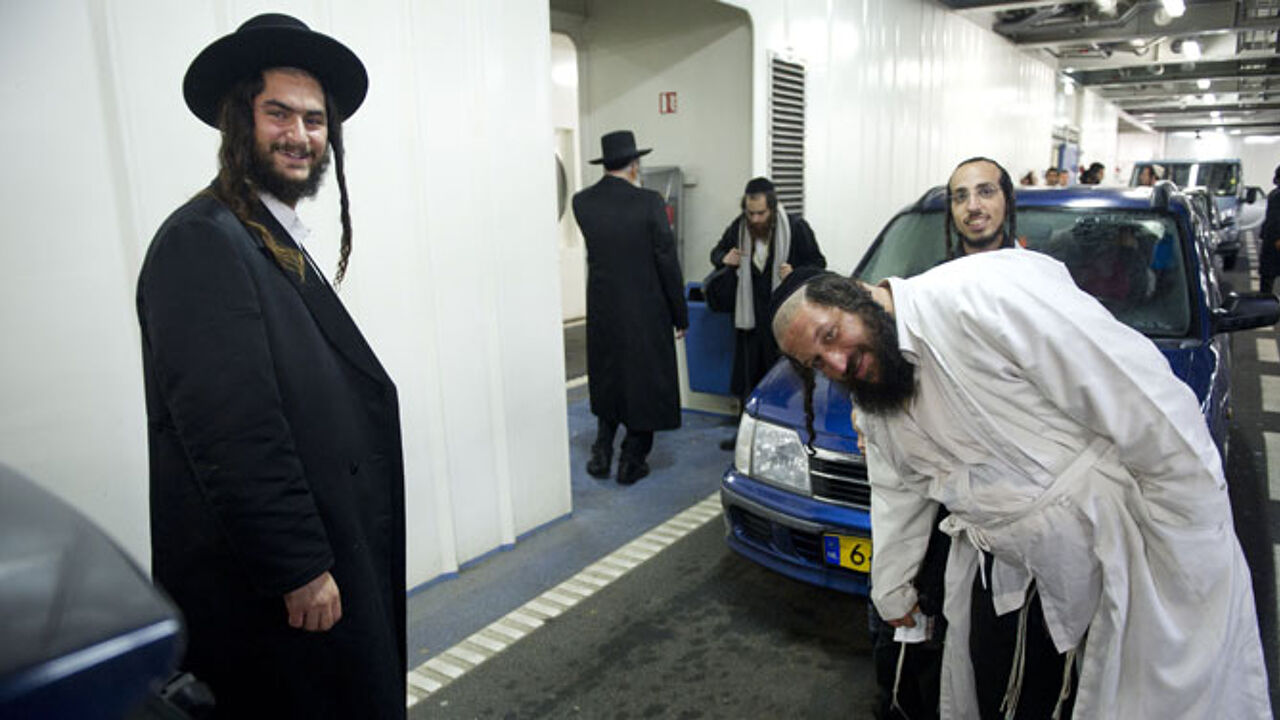 Rabbi Berland was heavily featured in the Dutch media last week. Berland is the spiritual leader of the Jewish movement Shuvu Banim, which is sometimes referred to as a 'sect'. As per request of Israel, who want to see the old man extradited due to his possible involvement in sex crimes, Berland was arrested in Schiphol in September. The rabbi denies the allegations and was eventually released. He currently resides on the Dutch island Texel.
Berland has followers all over the world who are currently travelling to the Netherlands. According to the Dutch media, they are causing a lot of disturbances. Last weekend, some 80 of them congregated in the Belgian holiday park 'Sunparks' near Mol in Antwerp province. The management reports that they did not cause any problems.