Police threaten to close Zaventem during half-term holiday
Belgium's police unions are considering protest actions at Zaventem Airport in the run-up to the forthcoming half-term holiday in November. The officers are looking at plans to close the airport in connection with a conflict about the age of retirement.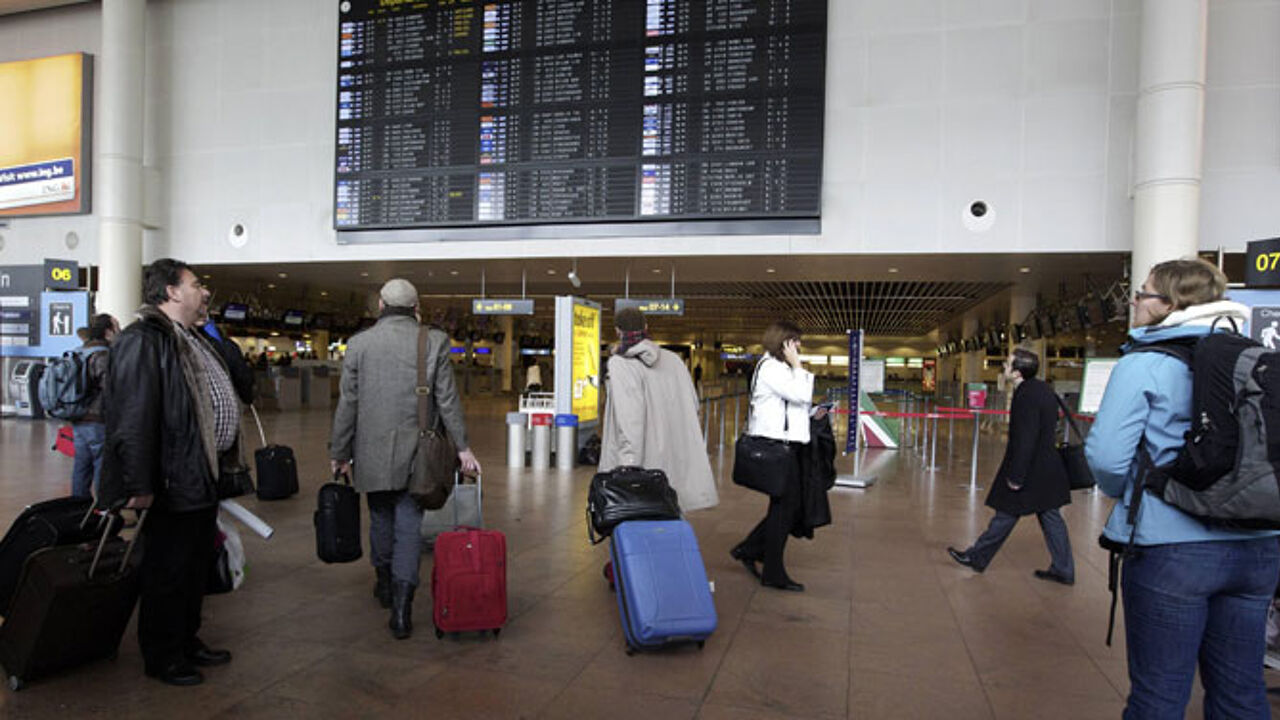 The coalition agreement does not mention any exception to the new 67 year retirement age for police officers. Under the accord many police officers will have to work six years longer than they envisaged.
Earlier protests had little impact.
A police union spokesman told the daily Het Laatste Nieuws: "Our next objective will be to close Brussels Airport. Police will carry out stricter checks at departures and arrivals."
Stricter checks mean longer queues that could lead to delayed flights and some passengers missing their flight altogether."
The unions are considering protests during the last week of October: "The half-term break is a good opportunity, but we would prefer it to be otherwise. At present our demands are being ignored. That's why we want to send out a clear signal. There is a lot of support among our members for a protest like that. Our retirement is under threat as are the bonuses and our income."