"A government that brings people together"
Prime Minister Charles Michel has said that his new team would show courage and take responsibility. Belgium's brand new Prime Minister was addressing lawmakers for a first time in order to set out his centre-right government's plans.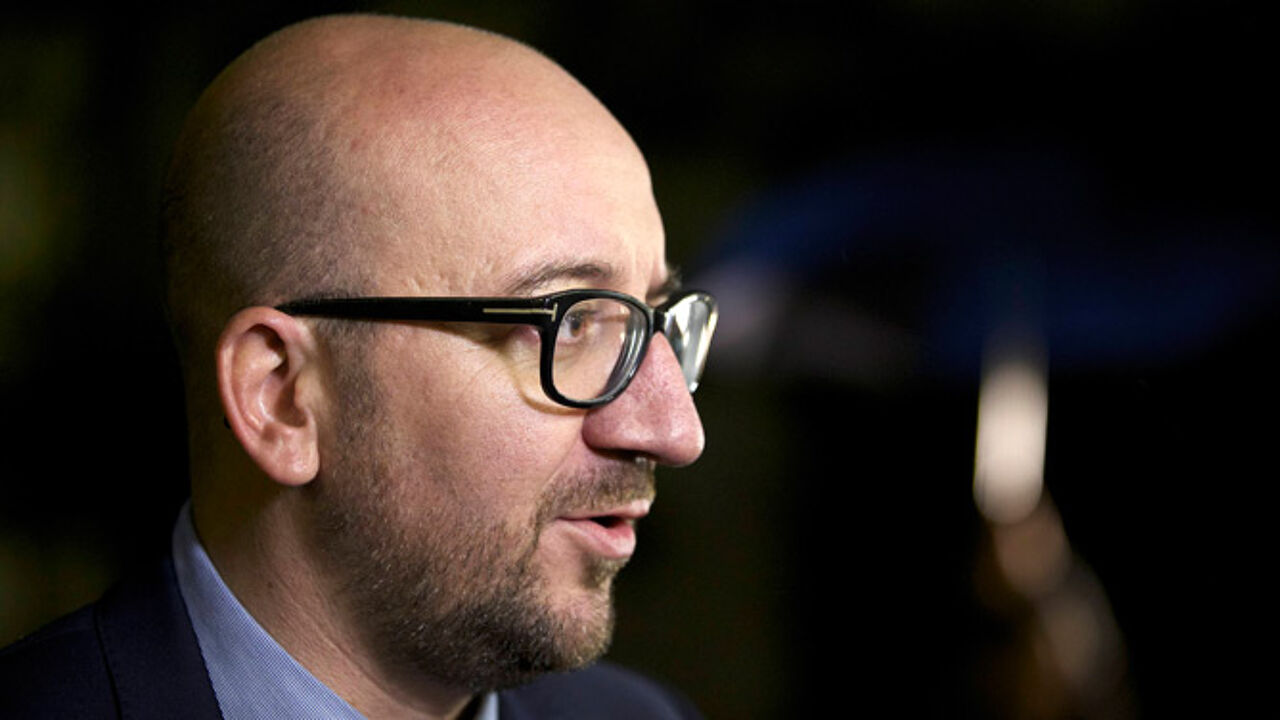 Nicolas Maeterlinck
The session got off to a rowdy start when Francophone socialist MP Laurette Onkelinx insisted that the government provide an explanation for two events that have caused quite a storm in certain quarters in Francophonia: the assertion by the new Interior Minister Jan Jambon that people collaborating with Nazi Germany had their reasons and the presence of Asylum Secretary Theo Francken at a birthday party for Bob Maes, the founder of the VMO, that, at a later stage, developed into an organisation that was labelled a militia by the courts. Both politicians belong to the Flemish nationalist N-VA.
The N-VA's brand new speaker, Siegfried Bracke, had his hands full sorting out the matter before the Prime Minister could take the floor.
Setting out the government's policies the Prime Minister said that the new government would show courage and take responsibility: "I want a government that brings people together and does not divide. I want to carry out the necessary reforms in dialog. I am extending a hand to the social partners, the devolved governments and everybody concerned by our projects."
Mr Michel stressed the need to create employment: "Economic development is the key to our social project."
Government policy is based on three commitments: institutional stability, social consultations and the lowering of taxes, especially on labour. Taxes on labour are being cut by 4 billion euros.