"State reforms in the freezer for five years"
Belgium's brand new Prime Minister, Charles Michel, will address lawmakers for a first time today. In noted interviews with the daily De Standaard and VRT News the Francophone liberal said that his premiership came as somewhat of a surprise, but that it happened because a Flemish nationalist as premier was unacceptable for Francophones.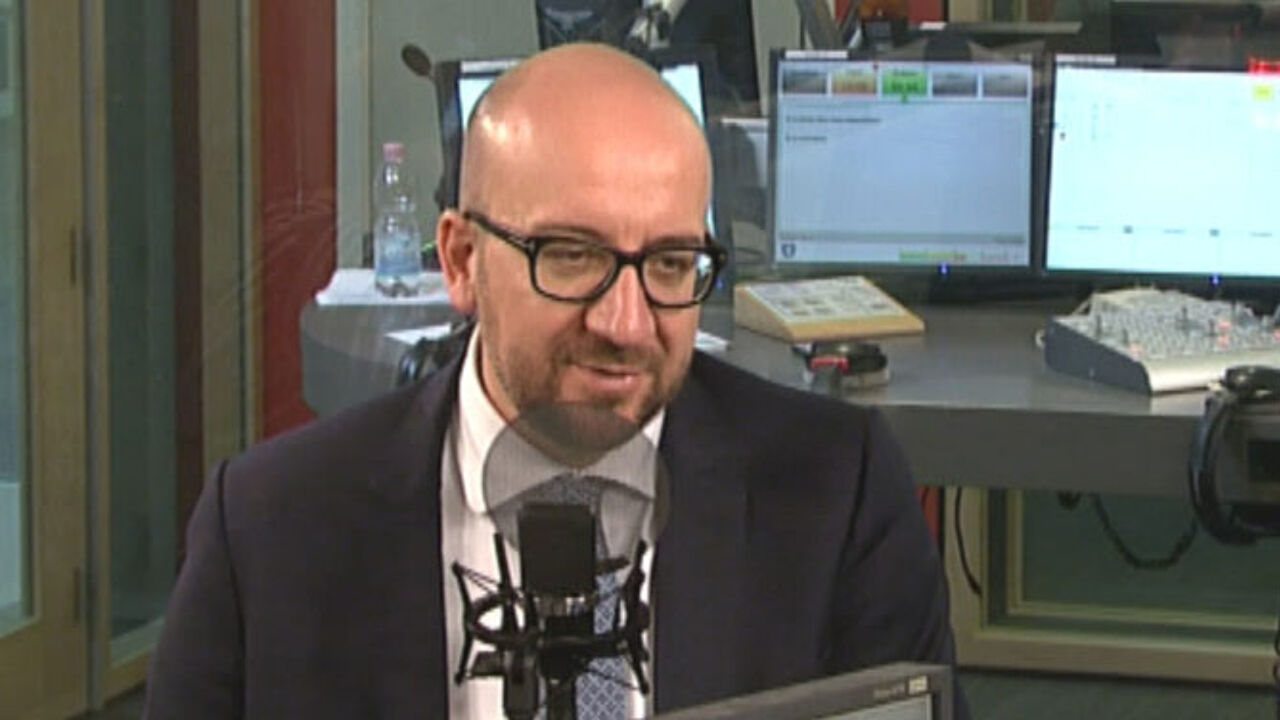 Mr Michel feels that he has saved the country: "In June everybody including myself believed that we were heading for a deep crisis. The choice was between this coalition and chaos. I am very proud that I succeeded in doing what everybody thought was impossible: to form a coalition that puts all community issues in the freezer for five years."
"I have noticed that the Francophone opposition is trying to fan the flames of community wrangling. They are just short of inciting hatred. I don't understand why the opposition is eager to increase divisions. It smacks of a lack of responsibility. It conflicts with what voters want. They want social economic progress."
"Some opposition parties will do everything to fan the flames" Mr Michel told VRT News. The Prime Minister rejects the suggestion that Flemish parties landed all the top jobs in cabinet: "Given our electoral success we are punching above our weight."
Because of the parity in government required by the constitution the Francophone liberals hold half the seats around the cabinet table: "If the usual proportional representation system had been employed we would not have been able to insist on such important portfolios. We have the premiership, foreign affairs and the budget."
A majority in favour of Mr Michel's team in parliament is not in any doubt despite severe criticism of the new government's austerity measures.
"The aims of the coalition accord are clear: creating jobs by lowering social contributions and creating greater flexibility on the labour market. We are eager to increase social cohesion by putting up the lowest pensions and benefits. There is a new approach to the dangers heading our way: Islamic radicalism and jihadism."
Mr Michel denies that joining forces with the N-VA will lead to problems: "The people of Wallonia have understood that this government can bring about change. I have received positive signals. At the same time there are people who do not perceive Flemish politics as it is. This is why it is important to explain which decisions we are taking and why they are crucial for the future."